Solitaire City (Ad-Free)
My favorite solitaire suite.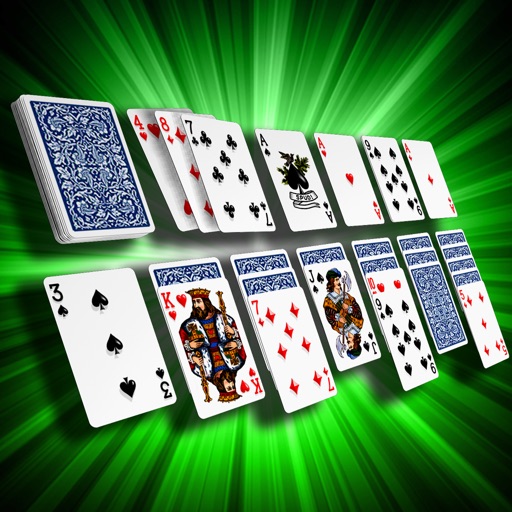 Kings Corners
Unusual and addictive card game.
World Series of Poker Hold'em Legend
High stakes poker.
Card Master – Texas Hold'em – Poker – Blackjack
Another good poker game.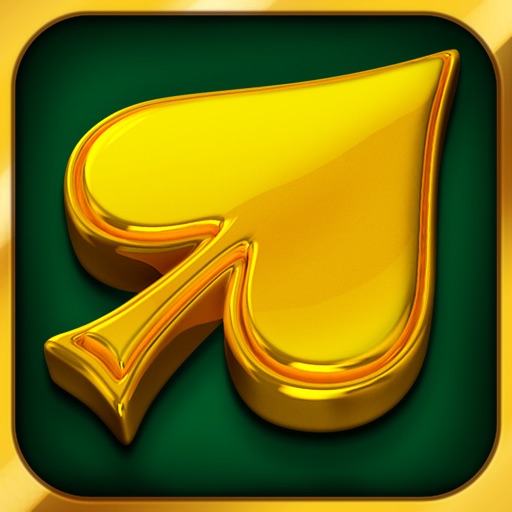 Mondo Solitaire
I still prefer Solitaire City, but this is a bigger bang for the buck. Tons of solitaire variations to choose from.
Search for more