Apps for managing your calendars.
Calendars+ by Readdle
Great Google calendar client. I especially love being able to read events in month view.
Pocket Informant
Sync with Google calendar and with Todoodle tasks.
Download
CalenGoo – for Google Calendar and iCloud
Good Google Calendar client.
SaiSuke
Another great Google Sync calendar. Expensive but powerful.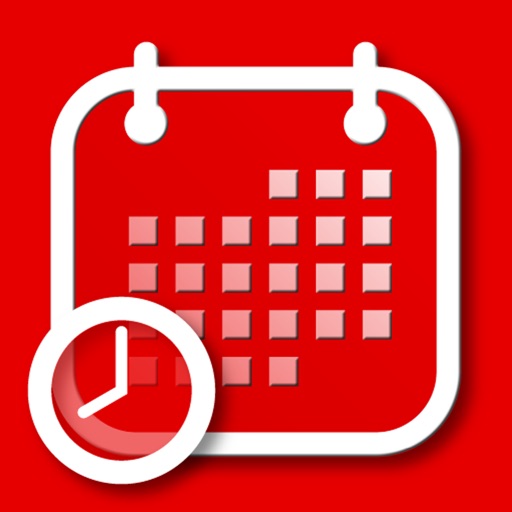 PocketCal
Great full year calendar. Universal app. FREE.
Search for more