I enjoy looking at the stars and planets. These apps make the job easier.
Starmap
This is the best all around astronomy app I've found. This app does it all and does it in a very easy fashion.
Star Walk ™ – The Astronomy Guide to View Stars, Planets & Night Sky Map
This is a more simple astronomy app but it stands out in it's ability to see info on each star.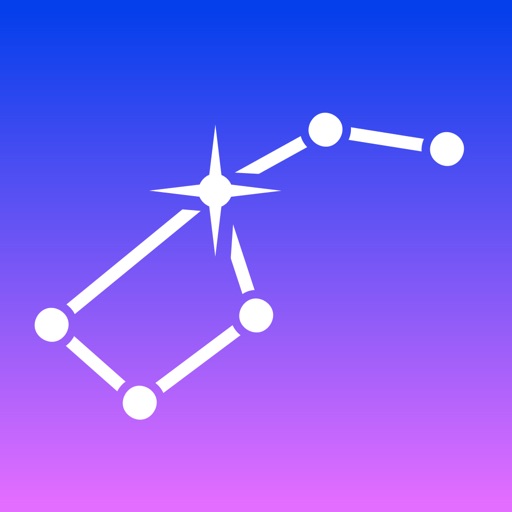 Planets
This app lets you see info on each planet and the Moon. You can see when each planet is visable and a 3D view of each planet.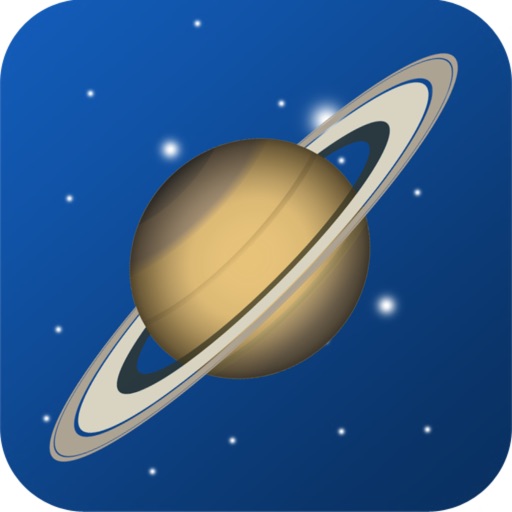 Download
Distant Suns(max): Because half the day is night.
Great Astronomy app.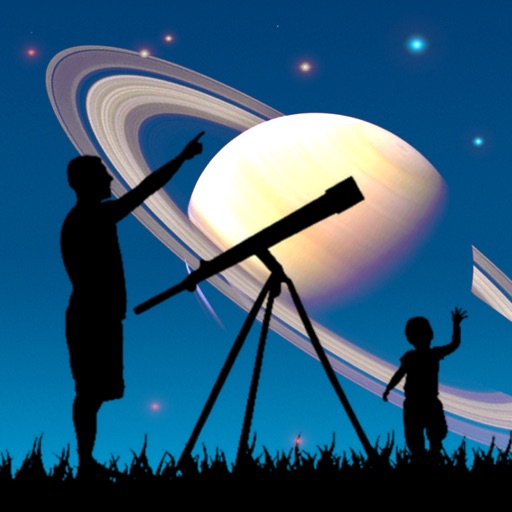 Grand Tour 3D: Space Travel on a budget.
This app lets you zoom from planet to planet in our solar system.
Satellite Tracker – (ProSat)
This app lets you track any satellite in the sky. This is most useful for tracking things you can see like the ISS.
Phases
This is the best app for info on the Moon. You can the phases including an upcoming calendar.
Solar Walk ™ – Solar System Planets, Orbits, and Moons with Pictures, Sounds and Lessons
Beautiful way to look at our solar system.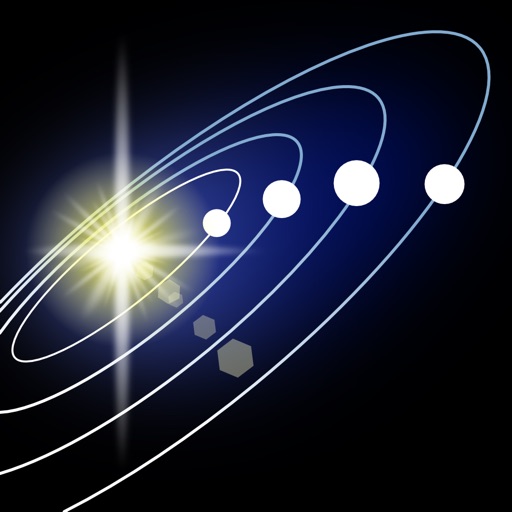 Download
Pocket Universe: Virtual Sky Astronomy
Good beginners Astronomy app.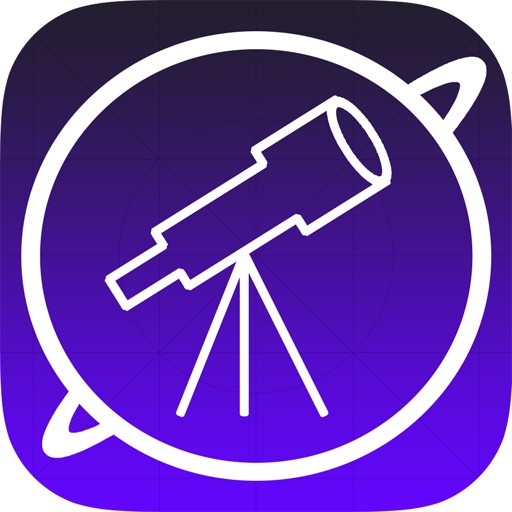 SkySafari
A very good and very high-end Astronomy app.
Search for more