Adventure games are amazing on the iPhone. Here are some of my favorites.
CHAOS RINGS
Square Enix brings us a game with the graphics of Final Fantasy VII.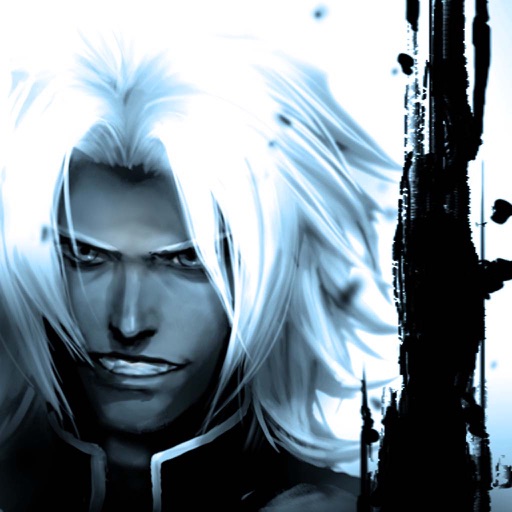 Dungeon Hunter 2
Amazing hack an slash 3D graphics. Kind of like Bauldur's Gate.
Battleheart
Extremely ADDICTIVE RPG real time strategy game.
Download
LEGO Harry Potter: Years 1-4
Console quality game. One of the best games available for iOS. Universal app runs on both iPhone and iPad.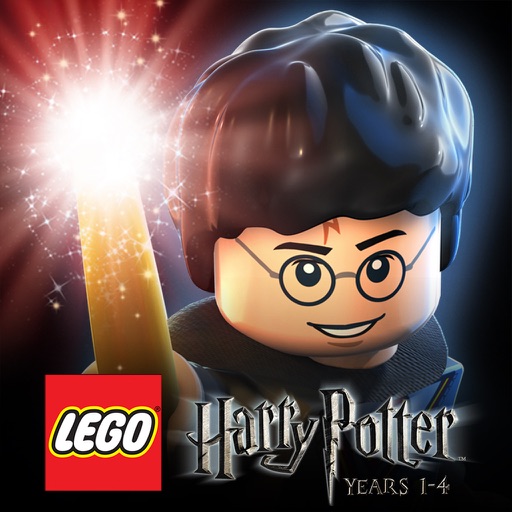 Download
Inotia 2: A Wanderer of Luone
My favorite of the old-style RPG games.
FINAL FANTASY
The game that started it all. Brings back great memories.
ZENONIA® 2
Amazing great RPG game. Action based rather than turn based.
Download
Across Age ™
Extremely similar to Zelda.
Aralon: Sword and Shadow
Incredible open adventure game. Universal app.
Download
Rimelands: Hammer of Thor
Great RPG/TBS game.
Download
Search for more