Who doesn't love a good bargain? Find steals in your town with these apps!
Groupon – Deals, Coupons & Shopping: Discounts on Local Restaurants, Events, Hotels, Yoga & Spas
The official app for Groupon is well designed and easy to navigate! If you sign in you can buy directly from your phone.
LivingSocial – Deals on Restaurants, Spas, Hotels, Concerts and more
This is a polished looking app, but my gripe is it doesn't list all the deals in your town, just the daily deal and escape packages. I am a big fan of Living Social and I hope they add more to their app!
Deals by Citysearch
This Citysearch app shows you the deals close to you by pin pointing them on the map directly. Though Groupon is getting more recognition, I was surprised to see how many deals were available on this app!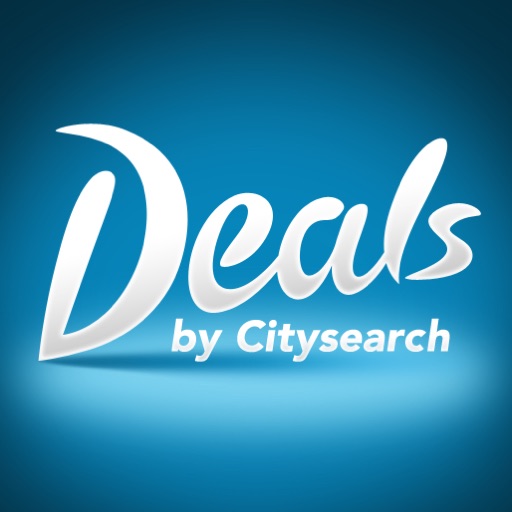 cPro Craigslist Mobile client
One person's trash is another person's great bargain. I use this to find all the yard sales near me. A solid app!
Search for more