Prefer to watch movies on your couch than in the theater with strangers? Then these apps are for you!
Netflix
whether you've switched to instant only or still receive disks you can manage your que – add & remove from this app. you can also watch your instant streaming que directly from your mobile device. I've watched many 'a show on the iPad via Netflix (also works on iPhone now).
Download
Redbox
you know the little movie kiosks that live on every street corner. what you might not know is you can reserve a movie and find all of the redbox locations near you.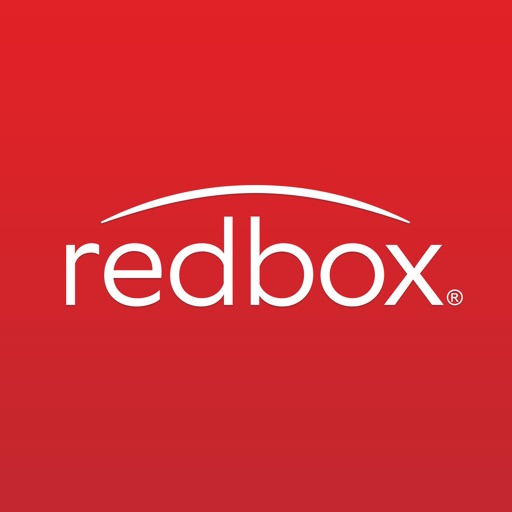 Hulu – TV & Movies
want to watch Saturday Night Live via your mobile? there's an app for that. We pay the $8 a month subscription rate to have hulu plus on our TV so this app comes in handy for browsing new items to watch.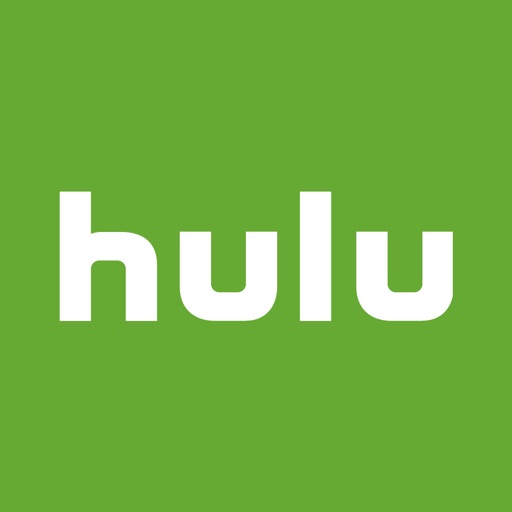 Movies by Flixster, with Rotten Tomatoes
can't decide what to watch – this app powered by Flixster is the ultimate movie resource. You can browse boxoffice movies (even buy tickets), see newest releases on DVD, rate and review movies. AND integrate with your Netflix que to add items your friends recommend.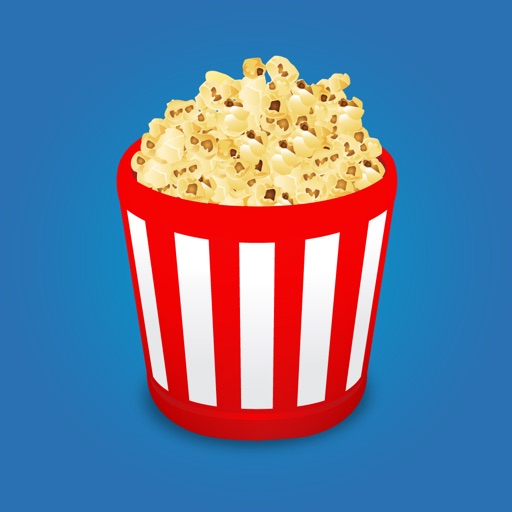 Download
WhichFlicks – Manage your Netflix Queue and Find a Movie to Watch
I found this app via appolicious and I became an immediate fan. With a great user interface slider bars help you easily decide what to watch. Set minimum ratings on Rotten Tomato and/or Netflix, set the date range for movie you want to watch, genre, rating and even search only those available via streaming. You can't go wrong with this app. Well aside from adding too many movies to your netflix que that you will no longer have a life.
Download
Movie Night Out
if you'd like to supplement your couch potatoing with movies in theaters try Movie Night Out app – select where you want to plan your night and a quick spin will give you the perfect evening. eg – Start your night with [restaurant], and then [a movie – category family fun], end with [dessert] — each option is changeable.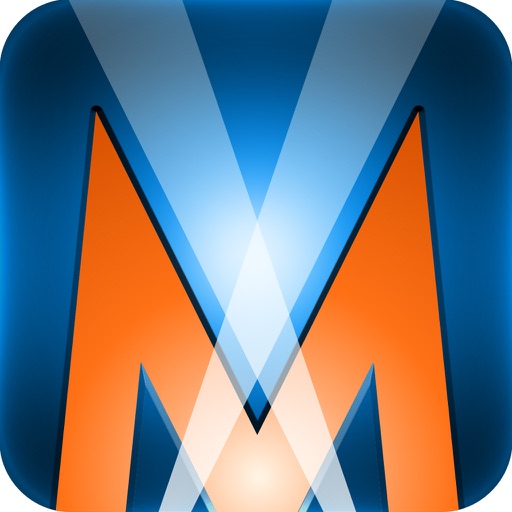 Download
tvtag – formerly GetGlue
if you're the checking in type you don't have to miss out on the badges just because you're staying home. GetGlue allows you to check-in to movies, tv shoes, as well as books, video games, and music. Quickly share what movie you're watching on your Facebook profile and Twitter.
Miso – Social TV
Miso is similar to GetGlue in that it lets you checkin on movies and shows. The biggest difference is Miso allows you to check in to particular episodes on a TV show. So, if you're doing a Saturday netflix streaming marathon you can check in on each episode.
DVPRemote for Roku
the ultimate way to experience Netflix is through your TV (rather than watching on computer or mobile device). We accomplish this with a little device called Roku. The DVPRemote turns my iPhone into a remote. I can pause/fast forward and even search for new shows on the TV using wifi and the DVPRemote.
Search for more