These iPhone apps teach you more about the universe and make it easier to see all the stars, planets, etc.
Pocket Universe: Virtual Sky Astronomy
Pocket Universe is great for stargazers. It displays constellations with or without the horizon line and it includes directional arrows to help you find them based on the time and your location. It also includes a constellation quiz, viewable objects, sun rise and set times and moon phases.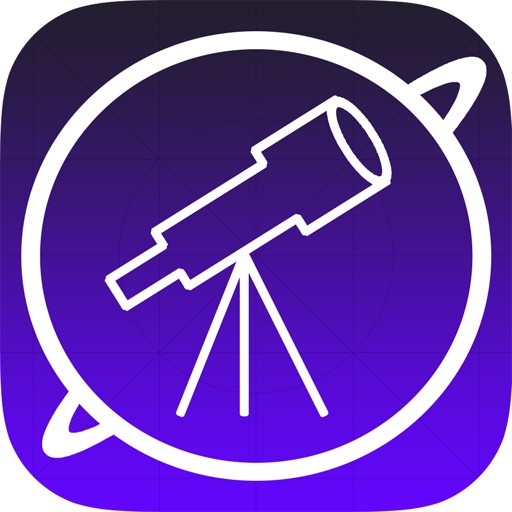 Moon Atlas
Pinch and swipe your way across the moon. Moon Atlas is a 3D globe of the moon. Zoom in to view finer features. Double tap on labels to get more information about those features. It displays the phase of the moon from your selected location. You can also go back or forward a month.
Star Walk ™ – The Astronomy Guide to View Stars, Planets & Night Sky Map
This app uses your location to map the stars from your vantage point. Search for constellations, planets or find out when the next meteor shower is. Amazing images, brilliant guide, worth the $4.99.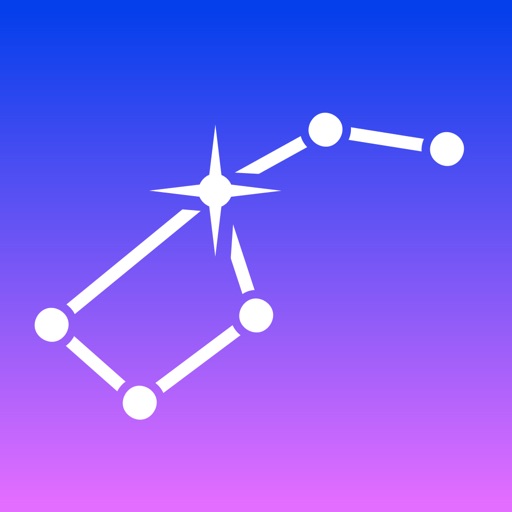 Starmap
This one is on the pricey side, but it packs a lot into one app. It displays the exact portion of the sky you are pointing at. High-quality images, including thousands of stars, galaxies, clusters, asteroids, dwarf planets and nebulae.
Search for more