Good Housekeeping @Home
Excellent information on stain busting as well as all purpose cleaning. Learn how to clean baked-on food, acrylic and glass surfaces, computers, counter-tops and cooking utensils.
Stain Solver
Find the category and stain type and choose the Bissell or non-Bissell method of cleaning. I chose Pet Stains/Feces/Non-Bissell. The instructions are to blot with a solution of liquid dish-washing detergent and a dash of hydrogen peroxide starting from the edge of the stain to the center.
Tide Stain Brain
Remove blood, oil, ink, wax and many other stains with this app. There is a Tide solution and a section for users to post their ideas on stain treatment. Awesome!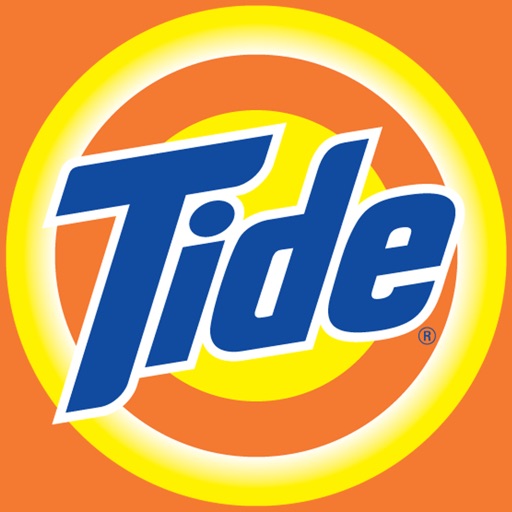 Search for more