With spring in full swing and summer on the way, it's time to get your house looking spiffy. Here are some apps that can help you get the homestead gussied up.
The Home Depot
Frankly, Home Depot overwhelms me. There is so much inventory and I have no idea what 99% of the stuff is. Still, there's no denying that this massive store often is the only place in town that carries JUST the funny little doohickey you need. This app lets you check out over 300,000 doohickies and thingamajigs.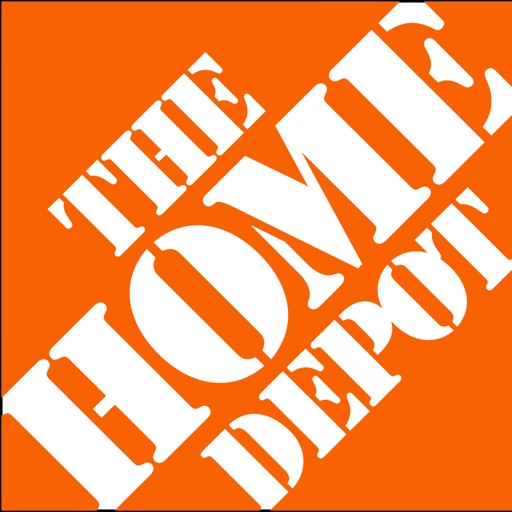 Lowe's Home Improvement
While Home Depot can be a bit much for me, I can deal with Lowe's. This app lets you find the nearest store, browse products, get design help, and more.
Restoration Hardware
I love browsing the selection of beautiful furniture, furnishings, and hardware these guys offer.
Redbeacon – A Home Depot Company – Manage Your Home with Trusted Pros
Got a home repair or improvement project that you don't have the time or ability to tackle yourself? Get some quotes with no obligation. (Currently only available in major metro areas.)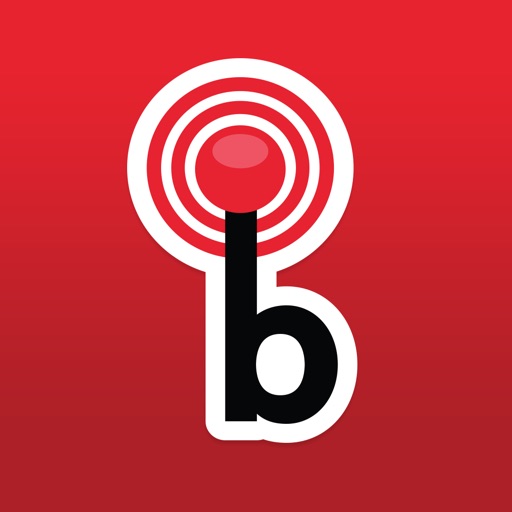 Lowe's Creative Ideas Magazine
Free app offers lots of ideas for sprucing up your indoor and outdoor living spaces. Naturally, any of the items you need to complete the projects are available at…you guessed it: Lowe's.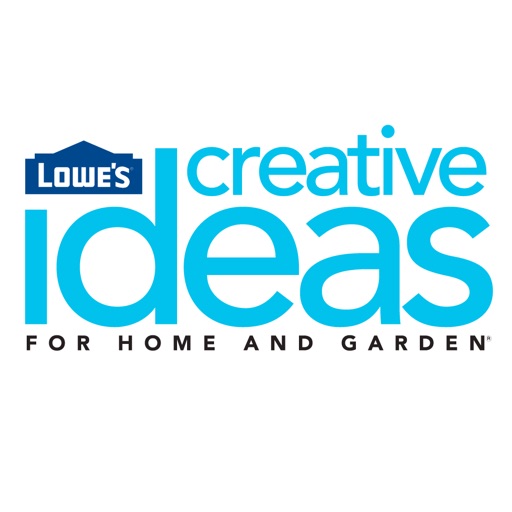 Remodelista Lite
Thinking of redoing a room or two in your abode? Remodelista to the rescue. Tons of images and ideas for all sorts of spaces.
Search for more