For some reason I love color matching games. I think the obsession began with old school Bejeweled and now with the iPhone my love of color matching spinning games has only gotten stronger.
Bejeweled 2 + Blitz
like the original only awesomer
Gyrotate
a maze of colors and shapes that gets harder as the time passes. addicting.
Download
Jewel Craft
same rules as bejeweled with some extra "crazy" options. the longer you play the more colors and shapes that are introduced.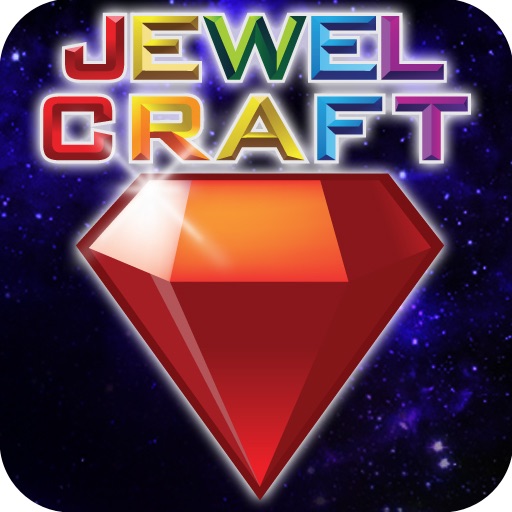 Download
Rotate Gems
you have to rotate the gems around until they match but there's an obstacle course of sorts in your way
Search for more