I love how the iphone lets you play with music and sound. When developing my own sound toy for the iphone, I came across so many amazing apps; here are some of my favorites.
Neutrino
Neutrino is abstract, geeky and strangely meditative. Fluid gestures and multi-touch response makes this an app that's compelling for all ages with no skill required.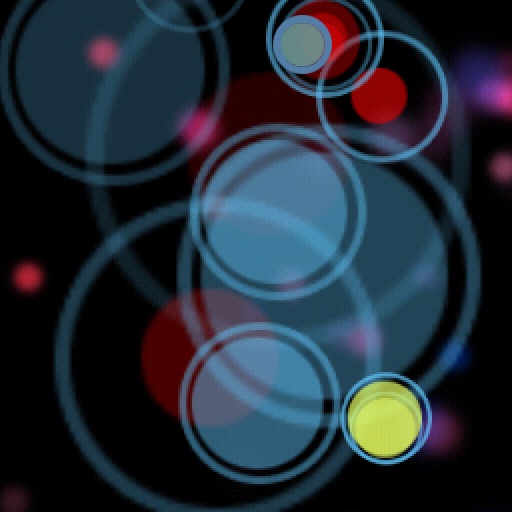 Download
audio palette
Kent Jolly's amazing instrument lets you remix loops by various sound artists such as Brian Eno, Ken himself and Andrey Gladkov. Audio Palette records your performance and responds to your ever changing gestures– letting you have your own musical style.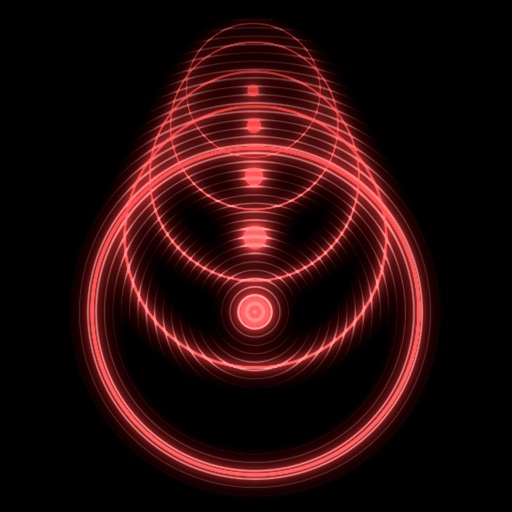 Star6
If you got the energy, Star6 has the output! Never have I seen a more fun use of iphone accelerometer ( control the pitch, speed, gate, samples ) bring in your sounds and let your phone fly! It takes a bit to get used to, but once you do…
Download
Thicket:Classic
Sound, texture, mystery . . .it is really easy to get lost in the Thicket.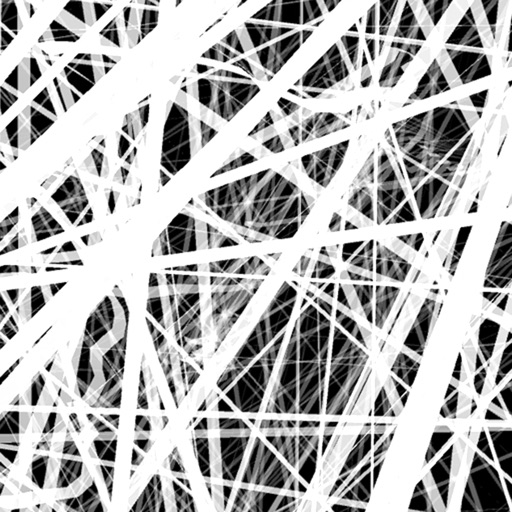 Reactable mobile
Ok. so this is way more than a toy, Reactable is the most complicated app on the list — but if you are interested in sound and music making, this app is incredible. I prefer it on the ipad but it does work on the phone.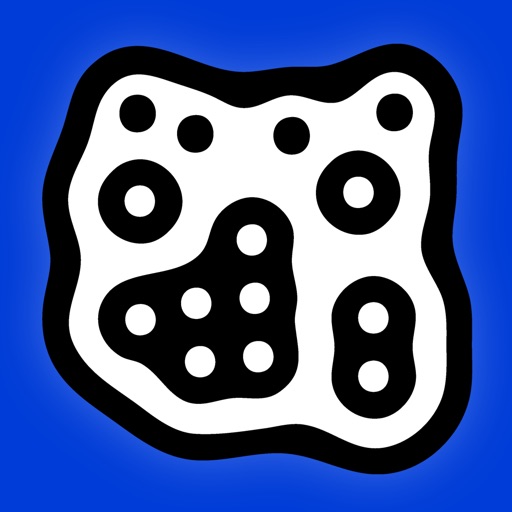 Download
Soundrop
Part Pong part Pachinko, Soundrop lets you create complex rhythms and most importantly is super fun!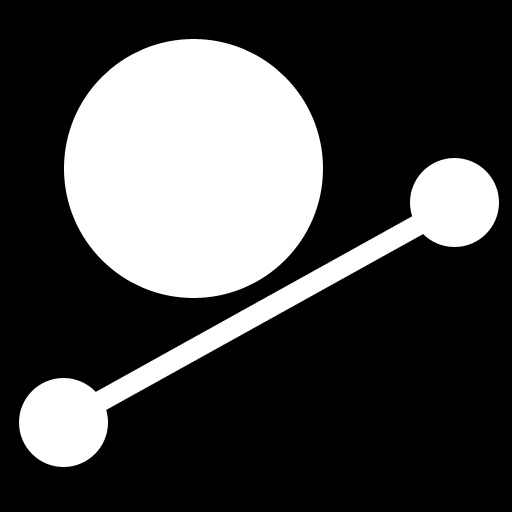 Search for more