I keep scraps of everything around my house and car.
So it logically followed that my iphone would become thusly chaotic.
The run of the mill organizer was not going to do it.
Fortunately some attuned web developers rose to the challenge.
I wish they could harness this power on my purse.
Moe's Notes
I actually recommended this application to a very busy journalist. Now he's less crazed.
MAP geo-tagging of every note.
easy interface.
Incredible (and easy to see) audio editor
Download
Awesome Note 2 (Tasks/Calendar/To-do List/Journal)
it actually IS awesome.
it has password protect.
it syncs to google docs.
lots of other stuff!
Download
RainbowNote: notebook/diary with photo calendar
sync to google docs!!
color-coding
easy interface
lots of options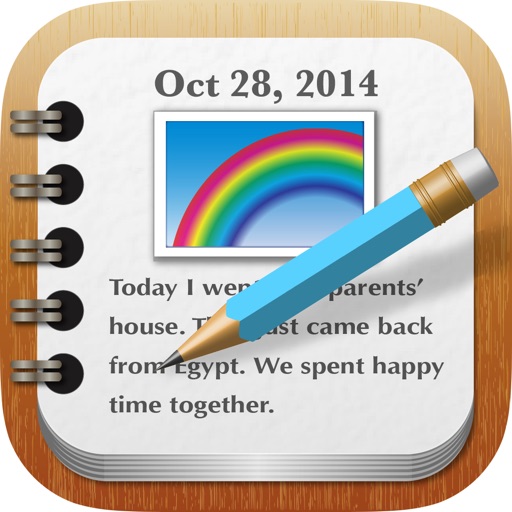 Download
ScrAPPbook
the closest thing you will ever get to an actual scrapbook- if you were in an incredible world where you could open a book and have audio and visual clips taped to the pages. Awesome and easy adding media content. Great styles. Unique. You can share your scrapbooks. Plus they come out looking like beautiful old fashioned books.
iDiary – a diary with calendar, encryption, photo & voice journals
a mack daddy journal that's cute and has heavy duty capabilities.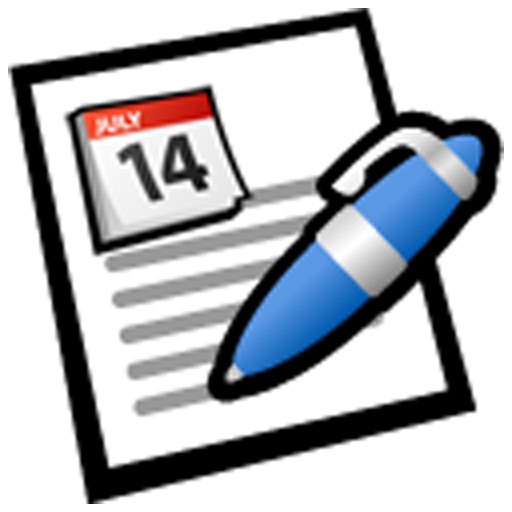 Evernote – capture notes and sync across all devices. Stay organized.
Easy to use
organize your scraps
desktop application makes synchronization easy
i like the elephant logo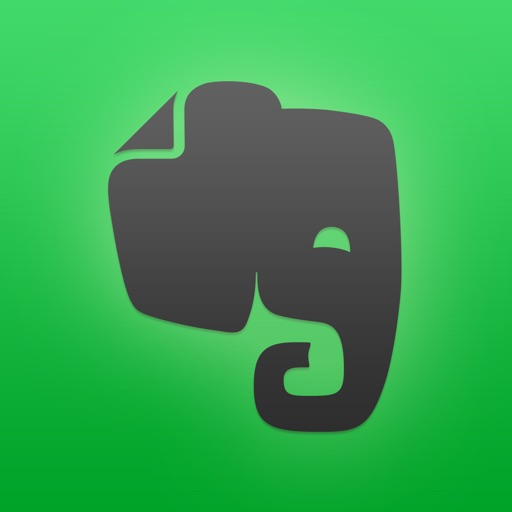 2Do
Awesome capability and kind of–how do you say– slick
i also like all the little tabs and adding media is really easy
lots of other features
Momento Classic
a great diary.
includes social feeds.
for example, you can see every status you had on facebook laid out on a 2009 calendar. it's crazy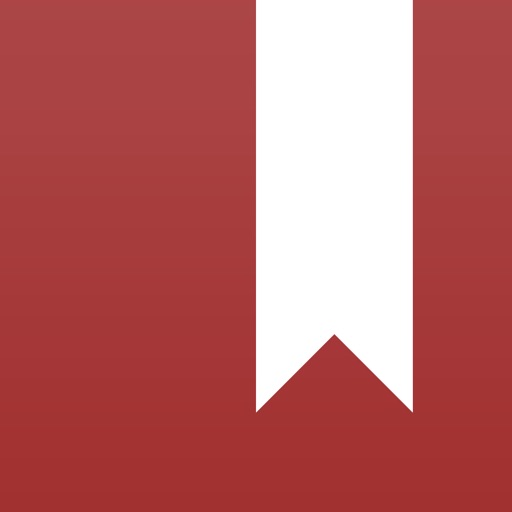 Download
Search for more