It seems every few minutes a new social media site and/or app pop up. Here are a few of my favorite apps as a certified social media nerd
Hootsuite: Schedule Posts for Twitter, Instagram & More
Save yourself time and effort by easily updating several social networks at once. Easily add multiple accounts and saved searches.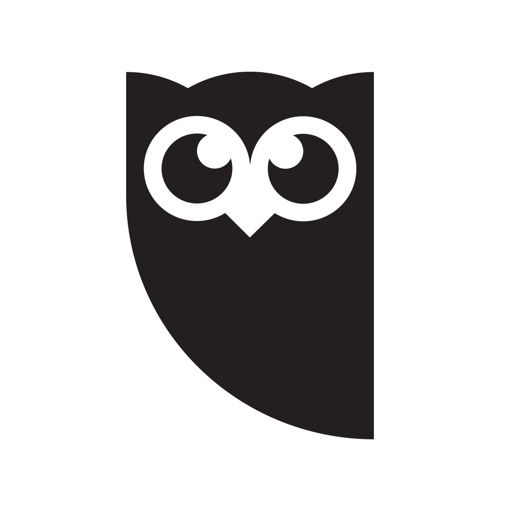 Plancast!
keep track of your offline social networking events and easily share to your online social sites where you'll be so your fellow nerds can join you. Follow people in your area to find out about the nerdiest, I mean coolest, events happening. There are also the occasional fun virtual events, for example: 11/11/11 Epic Make a Wish day has over 3,000 views.
Bump
Share contact info with fellow Bump users so you can stay in touch, aka stalk them on various social sites. You decide what information about yourself you want to share for your bump profile.
Goodreads – Book Recommendations and Reviews for great Books and eBooks
Book nerds meet computer nerds. 'Nuff said.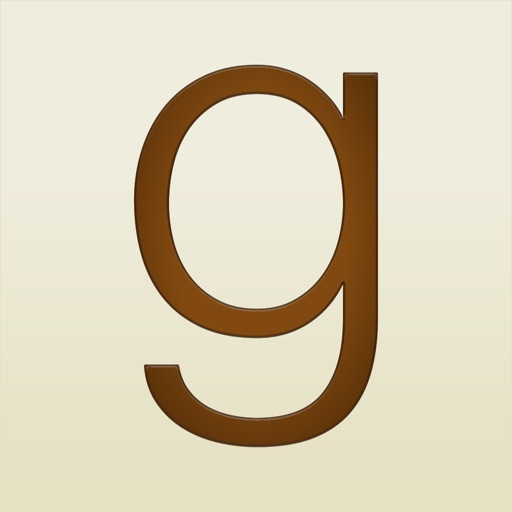 Gist
This app integrates with Gist.com a free social contact aggregator. I love this site to keep up with my favorite people's social activity. You decide if you want to show twitter, Facebook, blogs and/or Google News feeds for each contact and company.
Download
LinkedIn
I use the LinkedIn app to quickly browse my contacts status updates. I also have a few people marked as "favorites" on the app for quick viewing on the go. Like Bump app you can also create a connection with someone in person via the LinkedIn app if you both have the app.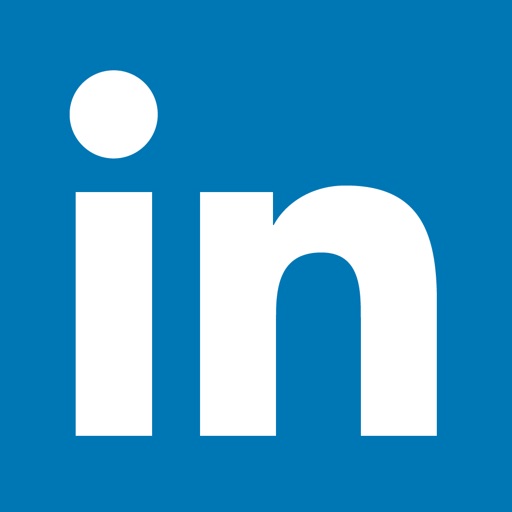 Search for more