If you're a social media manager you know that keeping an eye on social media doesn't stop when the clock hits 5pm. That said, walking around with a laptop is just weird so there's some great apps to help you manage your social media presence while on the go.
Hootsuite: Schedule Posts for Twitter, Instagram & More
I love hootsuite and the iPhone app is no different. With four nonprofit twitter streams to manage and a personal stream as well I was looking for something good and clean to use on my phone for twitter. Having tried a number of different apps I've definitely settled on HootSuite. Not only is the presentation clean and clear but the interface allows the tweeter to easily cycle through each different panel simply and without confusion.
Want to see who has tweeted about you? Direct messages or follow a hashtag at a conference? Not a problem with HootSuite. Thus far it's easily the cleanest look and feel to any twitter management tool I've found out there. For making my tweeting life a whole lot better (and prettier!) I'm definitely giving the HootSuite iPhone app 5 bars.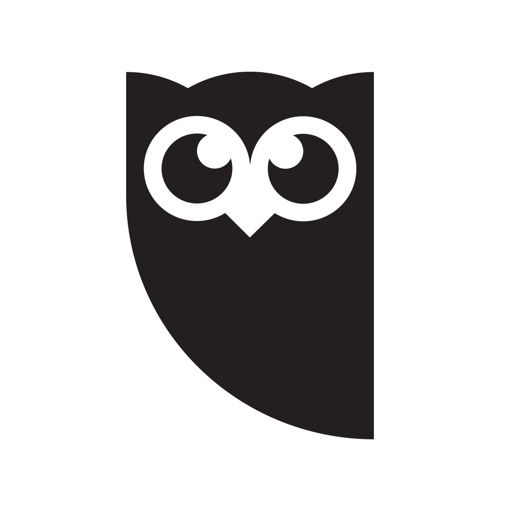 Facebook
While you can't actually post to your pages from the app (that I can see) you can at least watch the interaction to know if you need to pull out the laptop.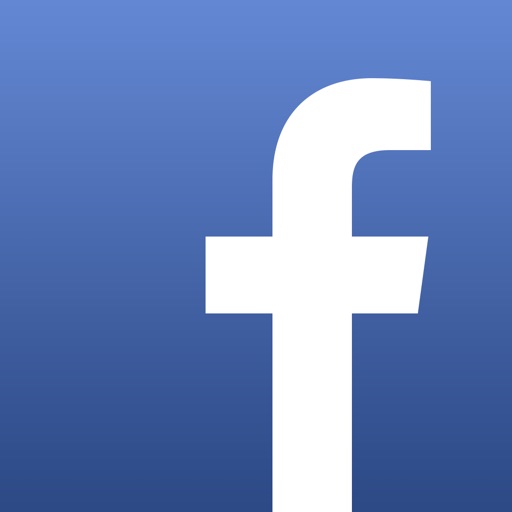 TweetDeck
I don't love tweetdeck… the UI seems cluttered and loud to me. That said, if you do use it you'll want the app.
Download
Twitter
Only shows you one account so unless you manage only one account and have no personal account this isn't for you. That said, if someone else is tweeting for your account who isn't savvy enough to use hootsuite or tweetdeck this is likely a great app for them.
Search for more