Smart phones are the gateway drug into Social Networking. Here are the essential apps for staying connected
Twitter
The best Twitter app around, great UI, slick search, see nearby tweets, great hashtag support, and will autocomplete some usernames
Facebook
It's the world's largest social network so we'll call this an obvious choice.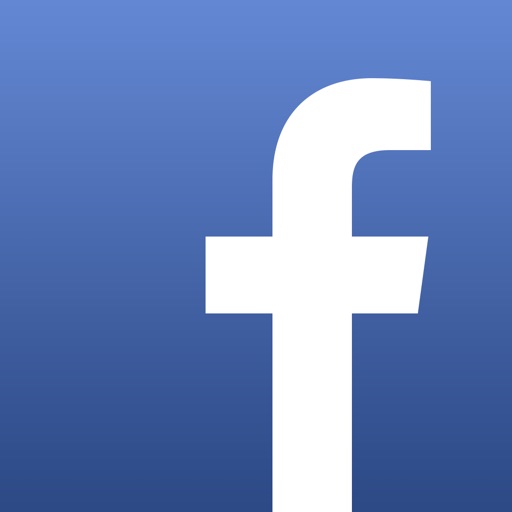 Boxcar
I've tried all the push apps on the market and Boxcar is the quickest and most reliable push notification service I've found.
In addition they offer features that you can't find anywhere else: quiet times, multiple services, alert tones and much more.
Easy to setup and tie it to your favorite Twitter app.
LinkedIn
If you do any professional networking this app is a must have. Great for quickly adding someone in person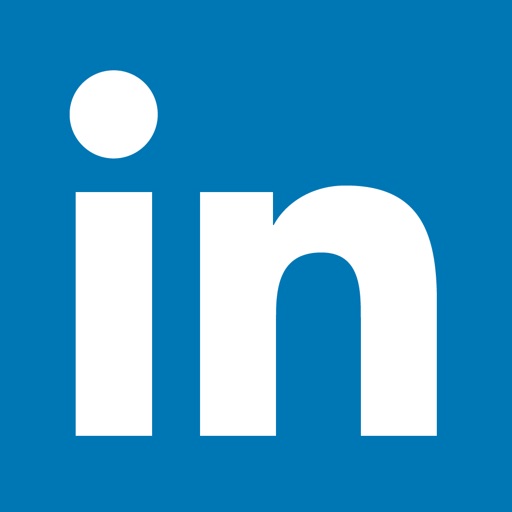 Gowalla
This is the best location best social network around. Create events, collect and drop items, comments, and pics. Beautiful design and much more fun than 4sq.
Cinch
Share audio bits with twitter and fb. An excellent choice for sharing interview or vocalizing thoughts.
Foursquare – Find Places to Eat, Drink, and Visit
Foursquare is the most popular location based social network in the world. While it doesn't offer comments and photos like Gowalla it's a great way to discover people and places.
Use the tips feature frequently!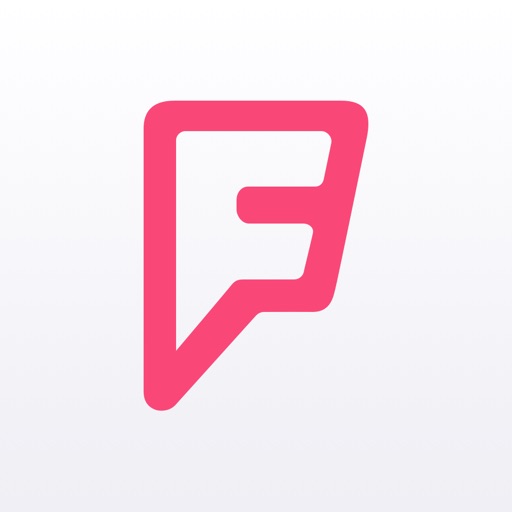 Ustream Broadcaster
The best live video broadcast app you'll find.
Meebo
Stay in touch with people from all your IM services. Push notifications and easy to use makes this the only IM app you'll ever need.
Download
Instagram
Pics are part of the social world and this app provides a great way to capture and share amazing photos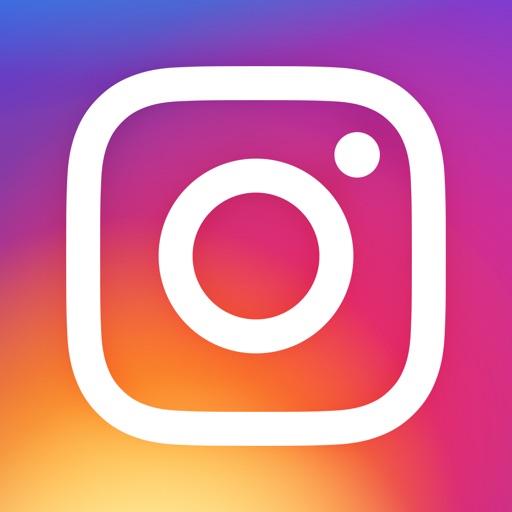 Search for more