Traveling this Holiday Season? Wish you were out playing in the snow, rather than stuck in the airport waiting for your delayed flight? These games will help quell your boredom with digital snow fun!
Crazy Snowboard
This game brings me back to my original playstation snowboarding game. I am just as bad at this game as I was at the other one, but boy is it fun!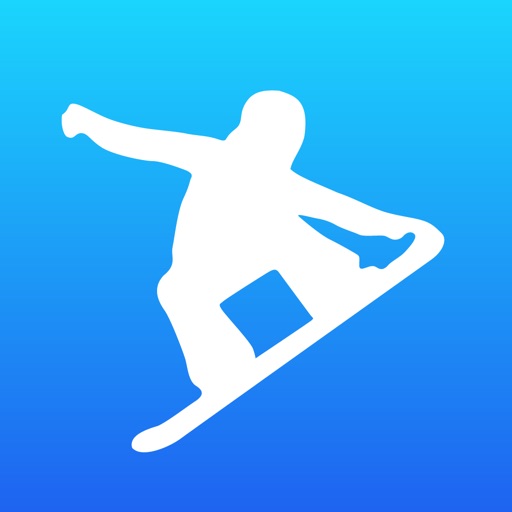 Snow Moto Racing
This is the perfect game for racing lovers who need to get into the Christmas spirit. Don your best Santa suit and beat the other Santas on your Snowmobile. Very fun game!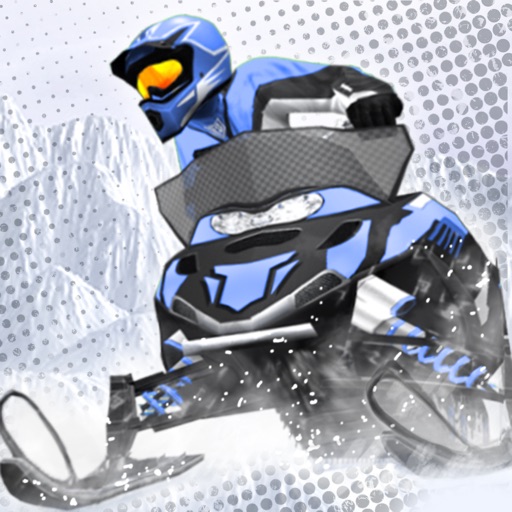 Download
Cut the Rope: Holiday Gift
As a gift to Cut the Rope fans Chillingo released this free "holiday gift" edition. Just as fun as the original but with more in tune with the Christmas season!
Doodle Jump Christmas Special
Move your rosy cheeked alien jumper up through the North Pole, which is less of a winter wonderland and more of a Christmas Monster land. Either way, Snowy fun is in this game!
Search for more