These days, learning is as easy as taking a photo or scanning a barcode and tons of valuable information is brought right to your phone. You might even be able to make some money. Check out these apps!
Weight Loss Coach by Fooducate – Personalized Calorie Counter, Food Tracker, Motivation, and Healthy Recipes
Just scan the barcode of any food item and Fooducate will pull it up with a picture, nutritional facts, a rating and alternatives. This app is awesome. A great help for all of us trying to eat Good Foods and those on a diet. Wow!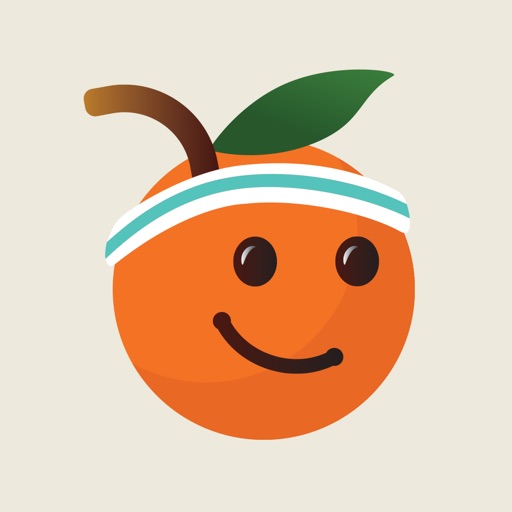 Leafsnap
Just place a leaf on a white background and LeafSnap will give you a choice of search results. Click on the one that best matches the leaf you've found and learn all about the plant it's from. Amazing and fun! Highly recommend!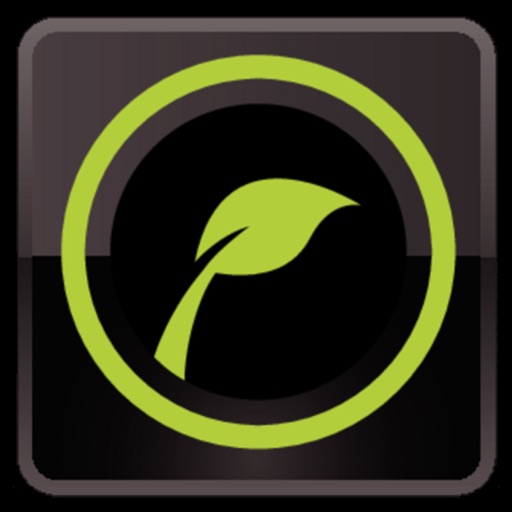 Foap – sell your photos
Although, I haven't gotten any photos approved, this app acts like a stock photo website straight from your phone. Shoot and sell your pics. Great idea and well designed!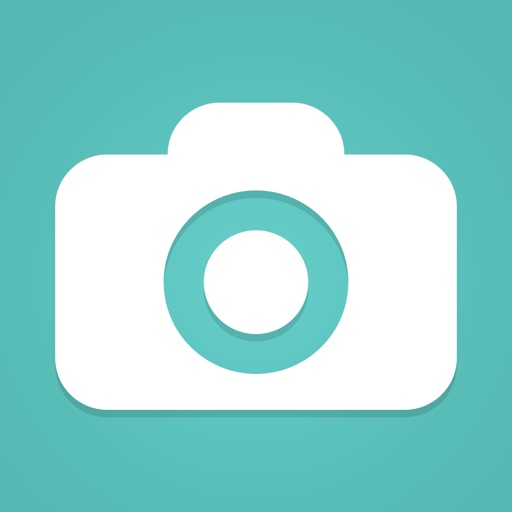 Search for more