This is for a presentation at Tech Forum 2011.
Easy Chart HD
Ease of use for Elementary!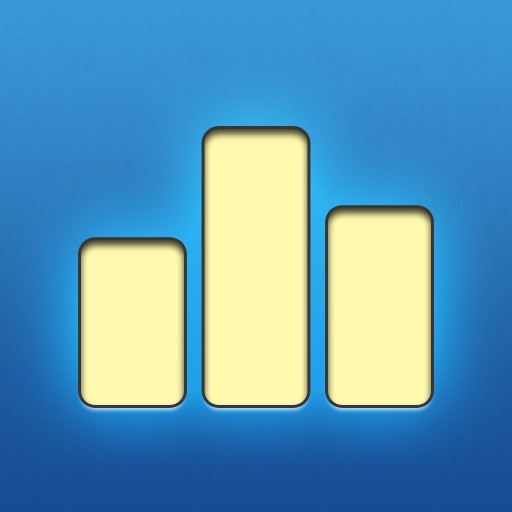 Dragon Dictation
I have witnessed students who have become much more interested in writing as a result of using this app!
Air Sketch: Interactive Whiteboard and Wireless Presentations
Ability to connect multiple computers to iPad screen.
Download
eduTecher
The best app for teacher resources bar none!
Screens VNC – Control your computer remotely
Most efficient app to connect to your computer!
Sphere – 360º Photography
Unique app that allows for some very creative uses for creative writing and art.
AppStart for iPad (2012 Edition)
The best overall help app out there for learning how to use the iPad proficiently.
Flipboard: Your Social News Magazine
Changes the entire dynamic of social networking and RSS feeds!
Download
Pano
Absolutely the easiest panoramic camera app available.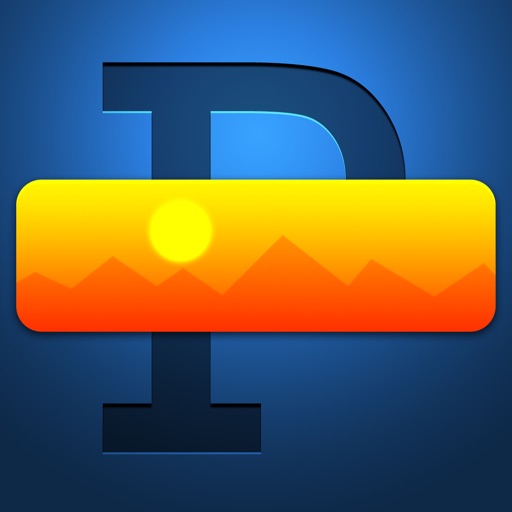 Optiscan QR Code Reader
QR codes have never been easier.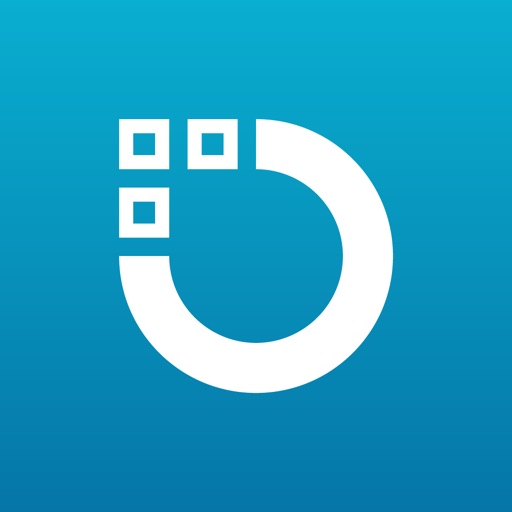 Search for more