These Apps aren't just about getting you from point A to point B, they'll get you there as fast as they know and even rely on people in the city to tell you how bad the traffic really is.
Waze – GPS Navigation, Maps & Social Traffic
A brilliant app — it's one thing to go by estimated traffic times, but to know exactly where that accident on the 5 is and to be able to avoid it is priceless. A must download for anyone with a car!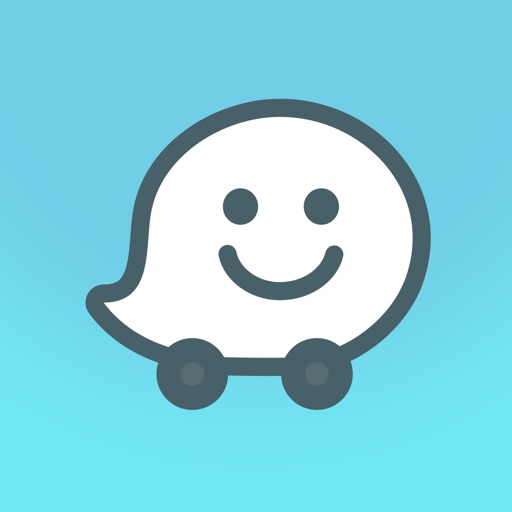 INRIX Traffic Maps, Routes & Alerts
This is a map that lays out exactly where incidents and indications of bad traffic. An easy to use and fast loading app that covers many countries.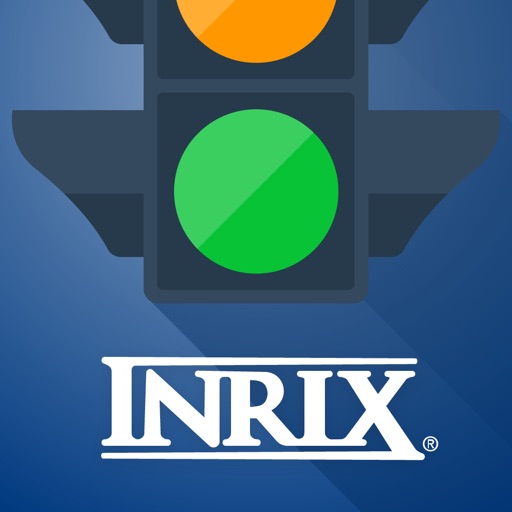 Download
MotionX GPS Drive
Why shell out 35 dollars when you can have voice driving directions with this free app that has way more than just a map — includes lookups for all areas, restaurants, traffic reports, gas, airports etc. Make your life easier by downloading this app!
Search for more