OK, these may not all be small but they're all clothing specific stores (and if I can't get furniture or luggage there then I'm calling it small!).
These apps can help you save shopping time by helping you find what you need (and if the store has it) before actually venturing out. Great for killing time at meetings and while waiting at an appointment.
Note that I didn't include the Victoria's Secret app as it's really not intended for shopping and it even says so in it's catagory: Entertainment
Gap
This is the app I use the most for shopping. I am regularly in need of a plain tshirt, a pair of black pants or a black hoodie and the Gap is my go to place for many of these items. The app is a bit slow and certainly could be better at allowing you to see product information but it's at least enough to let you know if what you're looking for exists in the stores currently.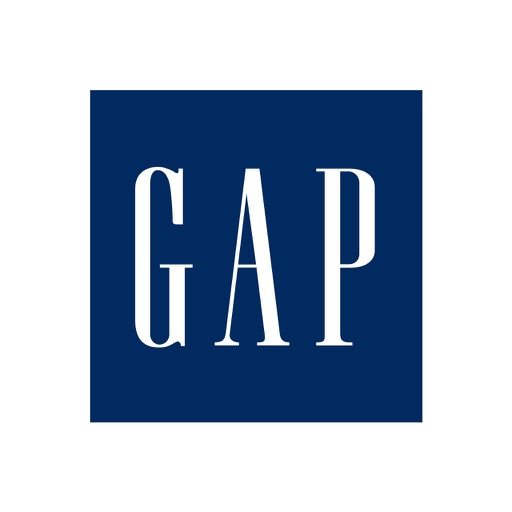 Old Navy
I'm cheap, I admit it. While I like to purchase clothes that will last sometimes you just need a pair of work pants for right now and it doesn't need to stand the test of time. This app will help you find just those kinds of items.
Like every other app out there it will help you find the store and in this case buy right from the app.
You can also share what you're looking at with all your twitter friends because lord knows that's what they want to hear about!
BR
Don't get this app mixed up with the "Banana Republic – What's your chino style?" app or you'll be sorely disappointed. This is the official app and as such it offers the usual suspects, shopping, sharing and browsing to get more product information are all available here.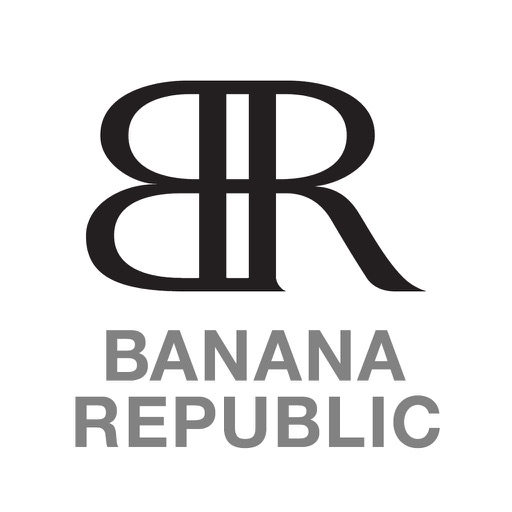 Tommy Hilfiger
If you're a super big fan of striped stuff this is the app for you. Sure, it let's you buy, find a store and get product information but best yet it allows you to shop by stripe. Just in case you're into that sort of thing. If you love Tommy Hilfiger you'll want this app.
Search for more