I'm a big list-maker and these apps help with shopping lists.
Remember The Milk
This app is my favorite of all the listmaking or reminder apps. You can add tasks using your desktop PC, your iPhone and even via Twitter. I guess it's not typically just a shopping list app, but I use t for that, too. I love this app!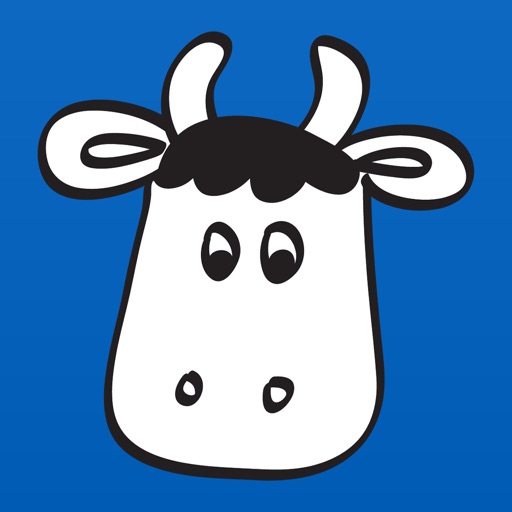 ShopALot – Grocery and Recipes
Search for products and organize your grocery lists with this easy to use app.
Grocery Gadget Shopping List Free
Make and save shopping lists and check off items as you go.
Search for more