I'm a fan of healthy eating and healthy lifestyle
Shop Healthy!
The best for nutritional information and guidance when grocery shopping
Download
Lose It! – Weight Loss Program and Calorie Counter
Good (not great) diet and calorie log.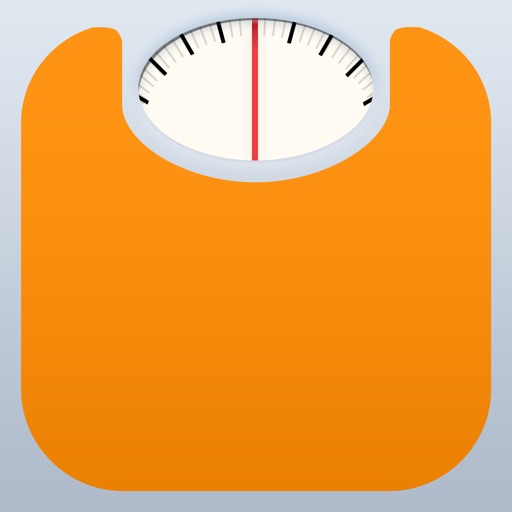 SHAPE Butt Lift
Good exercises for a little work on the behind.
Download
Womens Health Lite
Good way to get moving.
Download
WebMD – Trusted Health and Wellness Information
More of a front end to WebMd, but still good First Aid information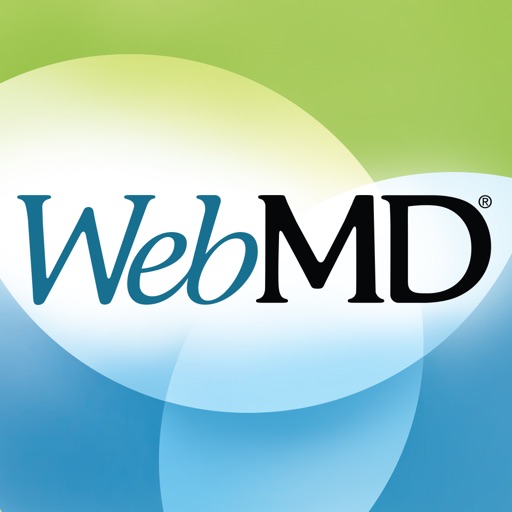 Search for more