After living in the Bay Area for over 6 years, I've had my fair share of parking tickets. I try to take public transportation whenever I can, but sometimes I just have to drive. Whether you drive or take transit, these apps have help make it little easier (and/or cheaper) getting around.
Embark iBART – San Francisco BART
Great resource with maps, schedules, and fares.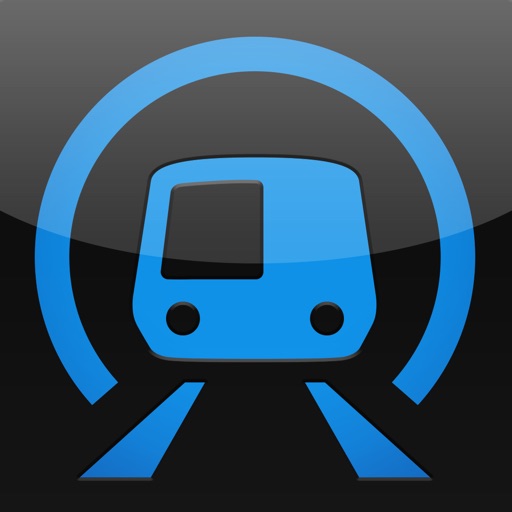 Parkzing San Francisco
New application, great for you SF residents who have to park on the street. You tell it where you've parked, it tells you when street cleaning is and will send you a notice the night before to remind you! Still has some features to build out, but this is bound to save people hundreds of dollars!
Fuel Finder: Cheapest Gas in the US and Canada
Gone are the days I kick myself for not driving around the corner to find a gas station .50/gallon cheaper!
Transporter: Real-time Public Transit Designed for the Bay Area
Runs on NextBus, tells you when the next bus near you, so you don't have to wait outside (awesome). Has schedules for BART and AC Transit, also helpful. Though still no "trip planner" feature, so you still need to know about where you need to go, use with Google maps/similar, or I use with credit card size "Pocket Bay" map (my system of choice).
Search for more