Apps that were shown off at the SF AppShow on April 27th at 111 Minna in San Francisco.
Magic Window – Living Pictures
Choose between ten scenes such as San Francisco night traffic, the Sangre de Cristo Mountains, Black Rock Desert sunrise, or a fireplace, and watch them come to life. You can adjust the speed of the scene to make time go faster or slower. Brightens up a dull room. From Josh Michaels.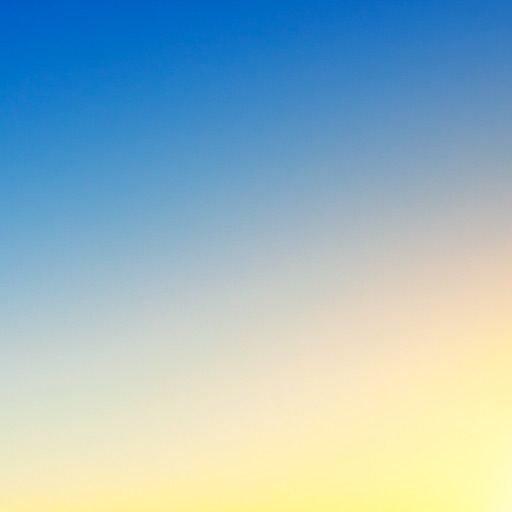 Mint Bills & Money
10 essential life management applications in one app including bill management, frequent flyer miles, travel itineraries, credit card control, bank account status, investment portfolio, cell minute tracker, shopping management, Netflix queue, alerts. From Pageonce.
Diner Dash: Grilling Green Deluxe
Developed exclusively for the iPad, this game lets you help spunky heroine Flo race against time to meet the city's new Green Code requirements before her diner is shut down! Keep Flo's Diner up and running through innovative, multi-touch cooking. Swirl your finger to stir soup, tap to chop carrots, and press to grill burgers. From Playfirst.
Expensify for iPad
Make expense reports suck less. Import your credit card's purchase history, enter and edit cash transactions, photograph your receipts, upload them to your Expensify account,.and create and submit expense reports to any email address.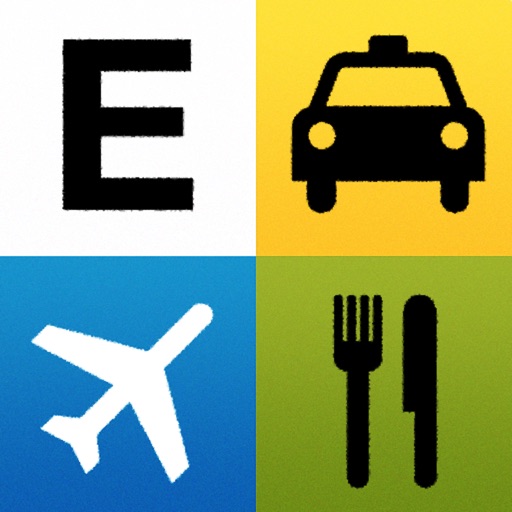 TourRecorder
Create your own guided audio tour and sell it! From Geotrio.
Search for more