Help yourself with these apps!
Dreams Lite
At first I thought this app was for aspiring lucid dreamers, but now I think it's for goal setting. It's easy to navigate and well designed. You can also track your achievements, plan "practices" toward your goals and view your statistics. I like this app. It's fun and productive!
TracknShare LITE – A self help life management journal to track and share your health symptoms, life goals, mood, exercise, habits, and remedies.
This app splits your life into categories, so you can see where all of your time is going. How much time do you spend with friends? How much time do you spend exercising? You can also tweet the results. It's an interesting app and very good for people who truly want to be honest with themselves. Highly Recommend.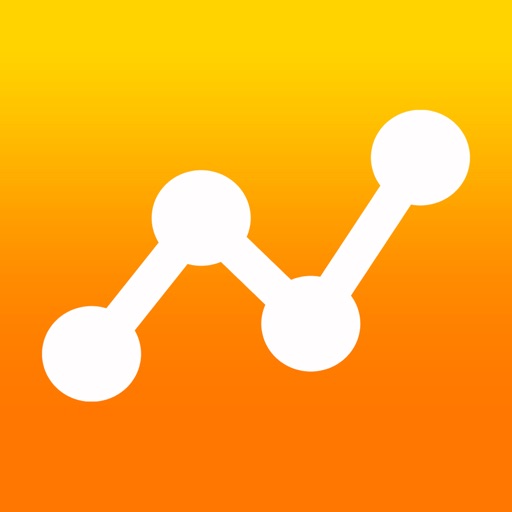 Download
Michael J. Emery – NLP, Hypnosis, Self Help
This guy is weird. My favorite feature of this app is when he explains what hypnosis is and tells you the history of it. Other than that, I don't think I'm hooked on him as my suggestive self-help guru. Also, the soundtrack to this app is really trippy, if you're into that. This app is worth the download (for the experience of the soundtrack alone) but I probably won't keep it on my phone.
How to be Happy
How to be happy gives you a brief quiz by breaking down "life" into several categories. Then, it tells you, based on the results what areas you need to improve upon to be "happier." For example, the result might say that you need to make an effort to be more social. I think this app is a good primer for exploring the idea of "happiness" and it's free!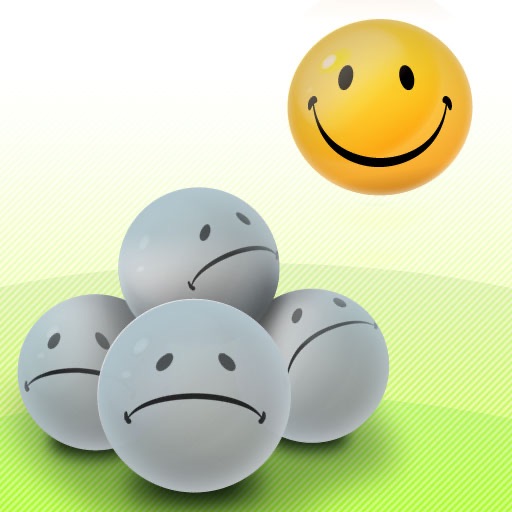 KarmaTracker
I don't know how I feel about this app. Somehow, keeping track of Karma, seems to defeat the purpose of it. Nonetheless, keep track of your good deeds and bad deeds here. I downloaded this app out of curiosity, but it probably won't stay on my phone.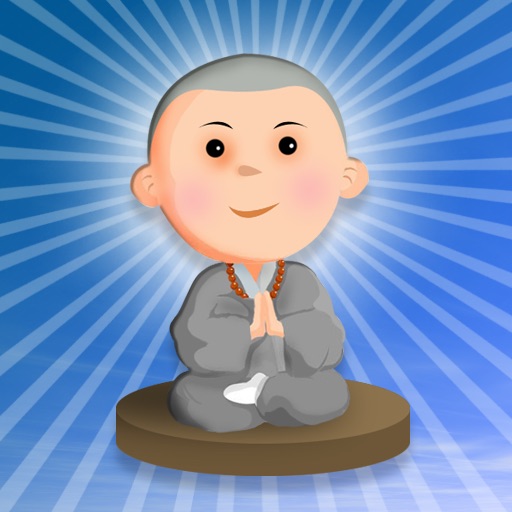 Search for more