Not everyone follows the path to scientific academia, but we all surely love watching those model volcanoes erupt! Here are five great science apps appropriate for elementary students.
Ecosystems HD
An interactive application that walks students through a half dozen ecosystems. A great introduction to environmental science!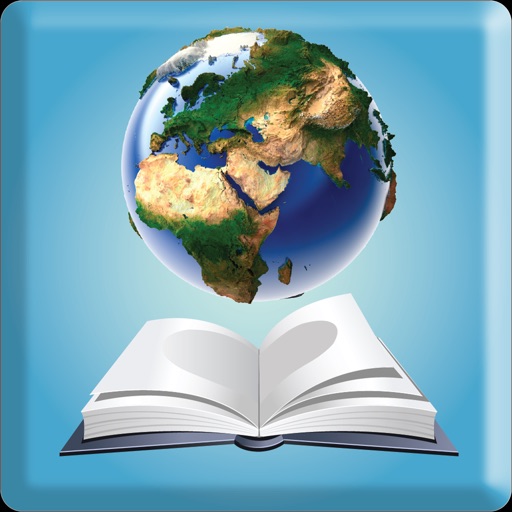 Kid Science: Amazing Human Body
Through 15 videos, MPS Multimedia provides experiments that show how the human body works. The best part is the experiments use products that families and teachers can easily obtain!
WWF Together
The World Wildlife Fund provides detailed descriptions and facts about various struggling species.
Download
The Elements by Theodore Gray
You're never too young to start memorizing the Periodic Table of Elements. This app provides loads of information about each element and a catchy tune.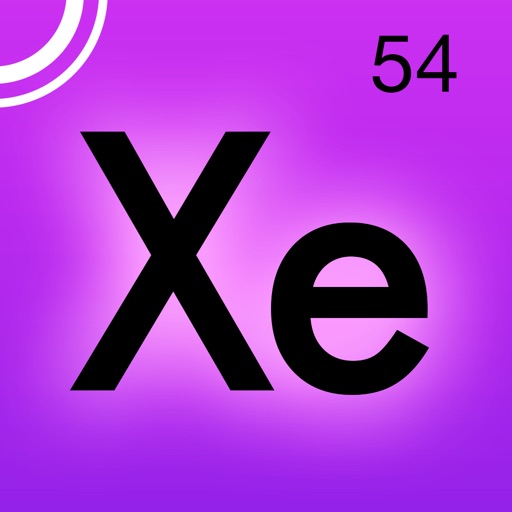 Download
Bobo Explores Light
This illuminating app shows the various effects light has on the world around us. It has interactive content, videos, and stimulating games.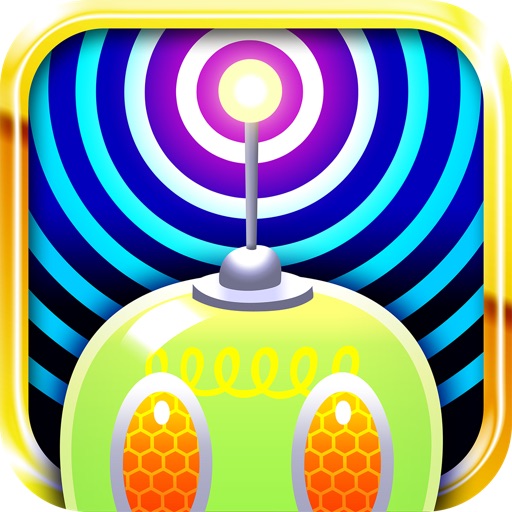 Search for more