Collecting favorite apps for our staff at Shanghai American School, Pudong Campus in Shanghai, China
SCRABBLE Free
Good game for kids to play in Homebase classes and English classes.
myHomework Student Planner
Great way for kids (and teachers) to stay organized
Chicktionary
Also have this game in the iPad version. Create words from a given set of letters.
audioBoom
Record your voice and add tags, a picture, geolocations and export it to your computer and/or website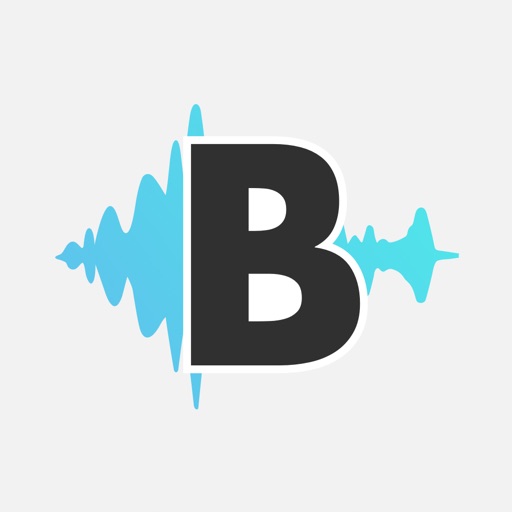 SpellBoard
From spelling words, create quiz where you write it, type it, say the word, use it in a sentence. Take the quiz you create and keep track of your progress.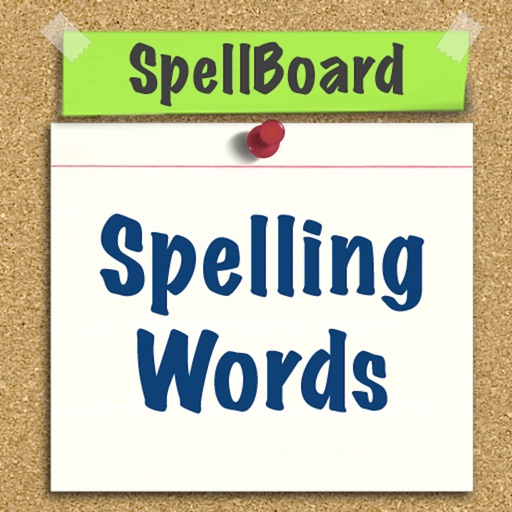 Math Minute
Practice math facts in under one minute.
Pleco Chinese Dictionary
Fabulous Chinese dictionary that has an add-on (in app purchase) that uses the camera in your device to instantly scan, read and translate Chinese characters you see. (OCR)
Questia Research
A library search engine that gives you access to library publications.
Speak it! Text to Speech
You speak, it types it and you can even save it as an audio file!
Rowmote Pro: Remote Control for Mac
Rowmote goes beyond just controlling a Keynote presentation. Use your device as your clicker for anywhere on your computer screen. Great if you are standing across the room!
Search for more