About 8 billion years ago I took a road trip that went through San Francisco. About the only time I spent there was waiting in Chinatown for my friend to get his haircut. We were too poor to pay for parking or explore much… the gas money would get us back home and not much more.
But I'm older now and in a few months I'll be travelling to San Fran again. This time I have planned a bit of time to explore this iconic city.
These are the apps I'll use
iBART Live
Seattle doesn't really do public transportation… or at least it doesn't do it well. But I know that San Fran has this stuff down. Besides, it's named Bart! That said I'm gonna need some help and this app will definitely be of use for a traveler without an automobile.
Download
San Francisco Exploration Guide
Definitely getting this app. I won't be in San Fran for long enough to justify a guide book. Plus I'll be with friends/coworkers so I'm sure I'll have lots of recommendations but having something that both tells me where I am and where I'd like to be is awesome. Yay for having guides on a phone!
Download
HopStop Transit Directions for iPhone
More info than just Bart this app should help me decide if a taxi is necessary or if I can walk or bus it. Or at least I hope it lets me know if I can bus it!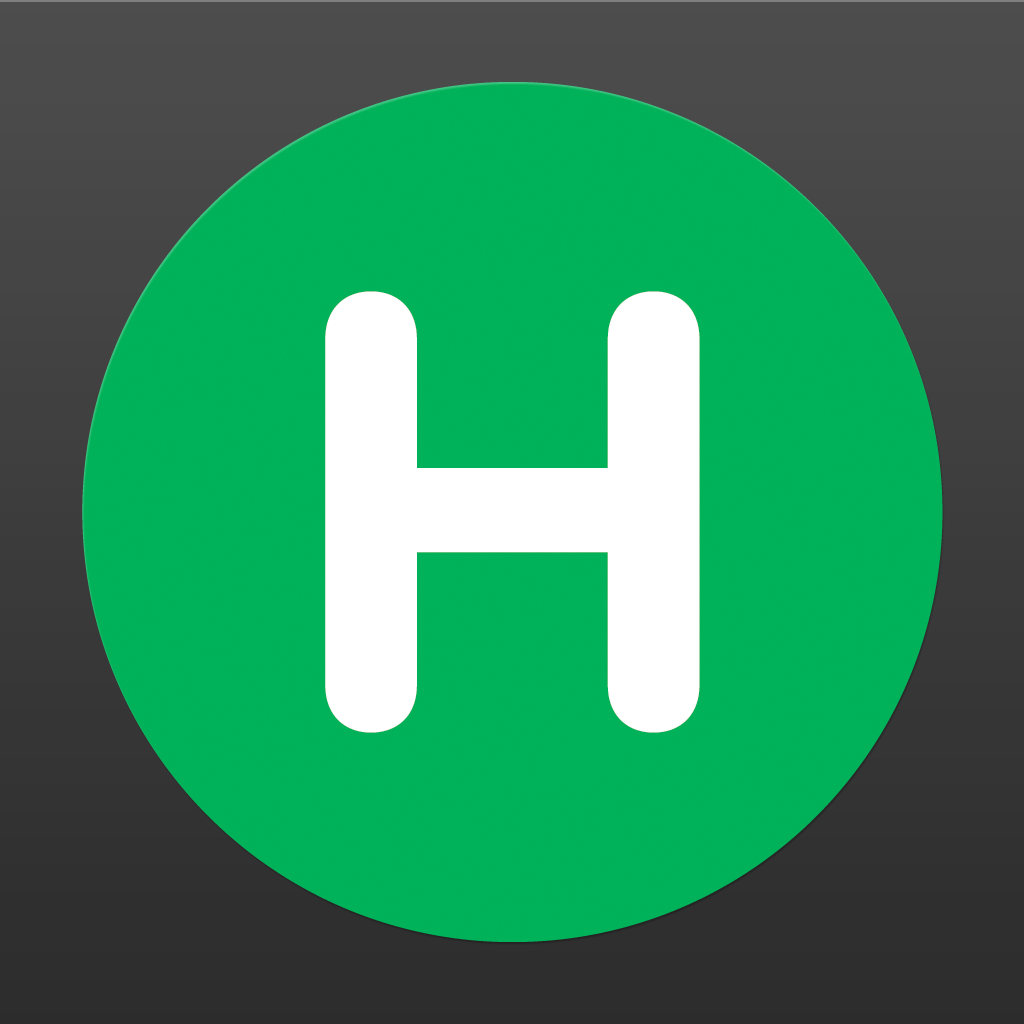 Download
SF Railway Maps for iPhone and iPod Touch
I'm a bit overwhelmed by the choices of transportation in San Francisco. In Seattle it's basically the bus and maybe if you're lucky light rail. This app will help me navigate the Muni Underground, Bart, Cable Cars and CalTrain. Hopefully I'll be able to figure out what these all are relatively quickly!
Search for more