While I'm not a huge fan of reading on my phone some of these apps will work on you iPad as well. Either way having access to your sailing magazine for reading is fantastic for a sailing junky.
sailing news
This app will require an internet connection to work so don't plan on downloading it to read information on your flight. That said, they will keep you up to date on sailing events all over the globe so as long as the internet connection part doesn't bother you this is a good sailing app.
Sail Magazine
Like many magazine apps the app is free but you'll pay for the content. That said with this app you'll get content ranging from casual sailing to hard core racing and everything in between. If you're looking for a broad range of sailing news this app (and it's $10 a year subscription cost) may be for you.
Griffin Media
Nothing but tactics, techniques and lots and lots of racing news. Perfect for the racing fan.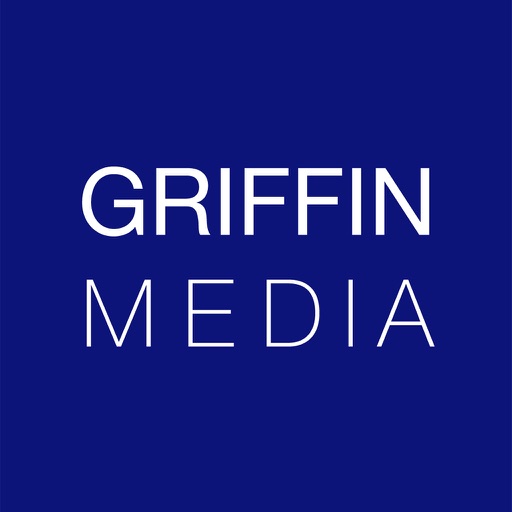 Seahorse International Sailing Magazine
Another magazine devoted to racing. Lots of technique and news here too so give this one a try.
Search for more