These types of Apps tend to freak me out in terms of how powerful these phones can be. You can control your music, streaming video, and computer from your iphone. These are the apps you'll need!
Remote
This app controls your iTunes library on your computer which can be helpful if you're throwing house parties! You can DJ from afar!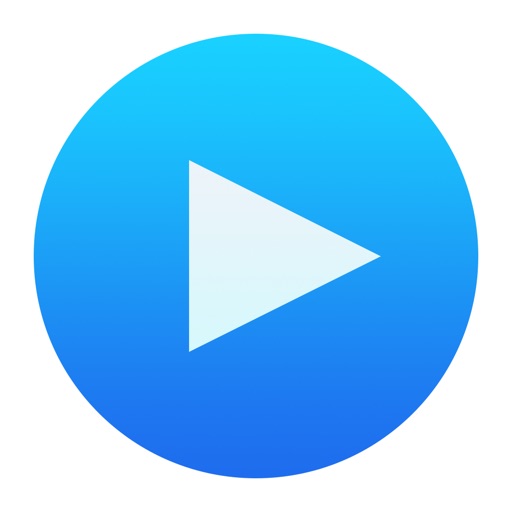 Download
EyeTV
This amazing app turns your computer into a DVR and allows you to record streaming video and when you have to go to the bathroom you can push pause and skip over those Hulu commercials all together!
Download
HippoRemote Pro ~ Wireless Keyboard, Mouse, Remote Control & Gamepad
This potpourri of an app gives you a wireless keyboard, a wireless trackpad, a media remote control and a wireless game controller. This worked like a charm for me and I especially liked being able to use my phone as a gamepad!
Remote HD
This is the Remote conroller app that knocked my socks off. You can control every aspect of your computer and it even gives you a real time view of your computer's desktop where you can open and close applications and do anything you can do on your computer. Completely amazing.
Download
Search for more