I have a great list of apps that I use when I'm stuck in a line waiting, or in an elevator, or distracting myself during class. They're simple, quiet, and fun. A great way to pass the time when you've got nothing else to do!
reMovem (free)
This is great simple game that can be used to distract yourself from whatever mundance situation you're in.
Download
Labyrinth Lite Edition
This app is somewhat challenging but quite addicting. Great to play and sometimes a mine puzzler.
Download
Solitaire Free for iPhone & iPad
I love these simple card games and they never fail to entertain me.
Download
Checkers
Another simple board game that I love to use when I've got some time to kill.
Download
Unblock Me FREE
This one reminds me a game I used to plat when I was a kid. It's great to keep your mind active and time flies trying to figure out each puzzle.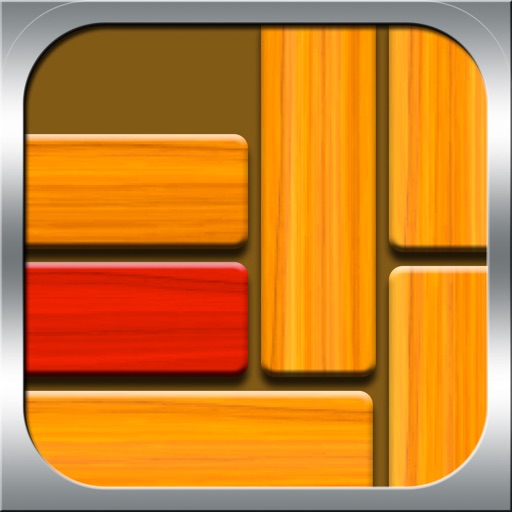 Search for more