August 15th is National Relaxation Day. You know you need it so use these apps to help you get your relaxation on.
Live Happy
This app is based in the science of what makes people more happy and as we all know, being happy is much more relaxing than being unhappy. The tool works if you use it, just remember it's not a one day fix!
Relax & Rest Guided Meditations
Maybe you've wanted to meditate for some time but you're having trouble. This app helps you by guiding you through meditations. Brilliant.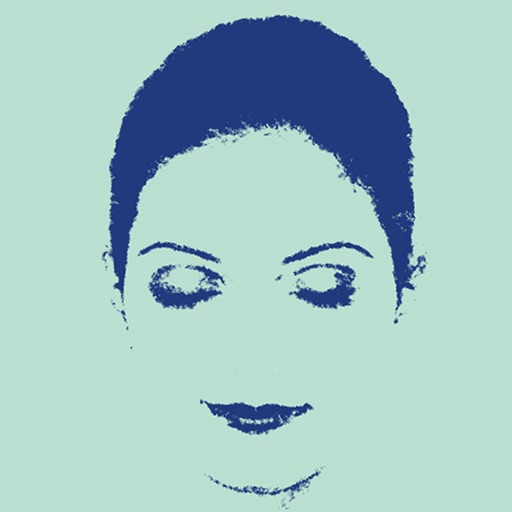 Ambiance
The barking dog across the street harshing your mellow? Use this app to make the sound environment you want to help you relax. Basically a sound machine for your phone.
BLACKOUT!
I find that the best way for me to relax is to engage in something mindless. This game does just that. For some it may be stressful as you race against a clock but for me it's the ultimate in relaxation to completely unplug from anything important. And when this game becomes dull I can always find a new one!
Search for more