I love getting ideas about new recipes to try, especially while I'm on the way home and want to hit up the grocery store before I get home and want to try something new.
Epicurious Recipes & Shopping List
awesome, simple app with great seasonal categories
Allrecipes Dinner Spinner
Just got updated! Great new app with a "dinner spinner" so you can pick and choose different parts of your meal to create something new and unique.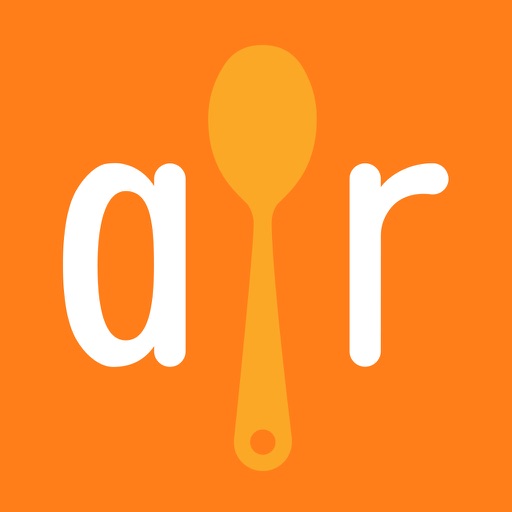 Whole Foods Market
Offers really great, fresh suggestions, a whole foods locator, and a place to create a grocery list.
Search for more