These are the food and recipe apps I've collected on my iPad.
Allrecipes – Your Kitchen Inspiration
LOVE the website, love the app. I'm a sucker for good food photos and these are pretty mouth-watering. Choose by course, ingredient, method, time, occasion, and cuisine. The occasion and cuisine options are for the PRO version, but the rest on the FREE version is really handy.
Download
Weight Watchers Kitchen Companion
Not just for the WW crowd. I love this app because there's some great, healthy recipes for meals and snacks.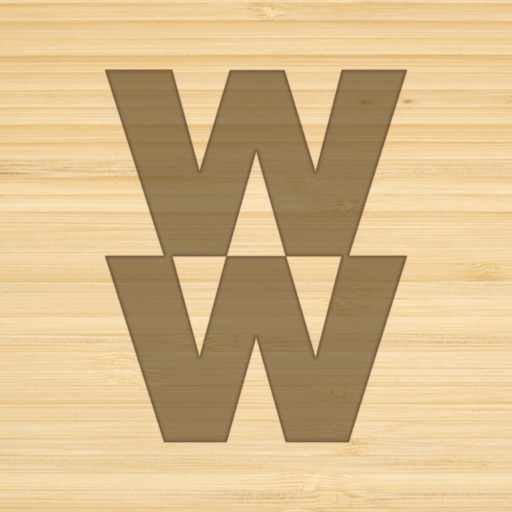 Download
Gourmet Live
Food porn. No, seriously the pictures are incredible.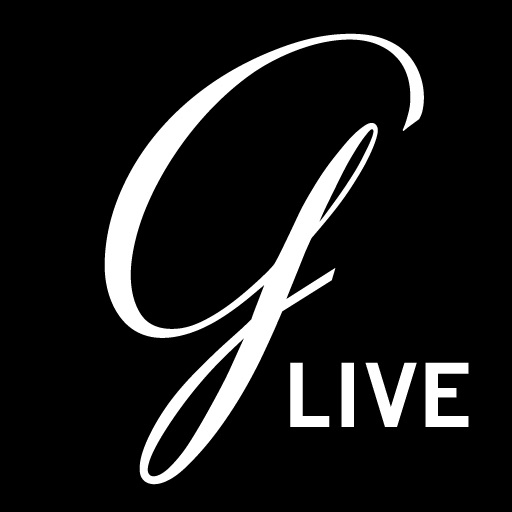 Download
Search for more