I asked my friends for the most random app on their phone. I know there are some extremely random apps out there why not give them some love. What's most random app you have?
Checkout Part 1: http://appo.me/f11j1
iHandy Level Free
I have a construction level that I actually used to hang our flat screen TV in our last place. Ha! – Rebecca
Download
Walkie Talkie Free
It's a app that turns your phone into a walkie talkie. You have to have friends who have the same app. I used it only twice – ChaChanna
Download
Planets
I have a Planets app that tells you which direction to look in the sky in relation to where you are to view planets and stars – Barbie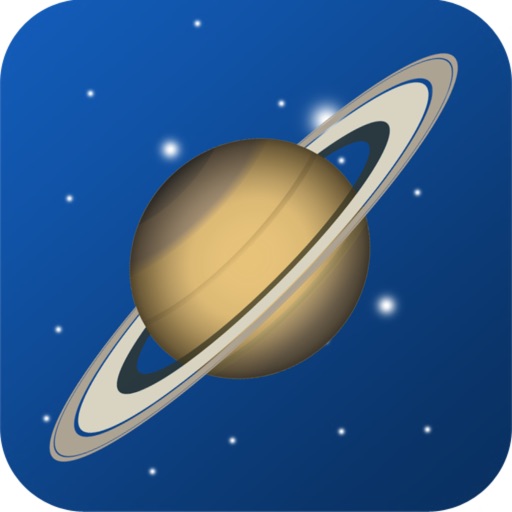 Download
Lightsaber!
– Aiden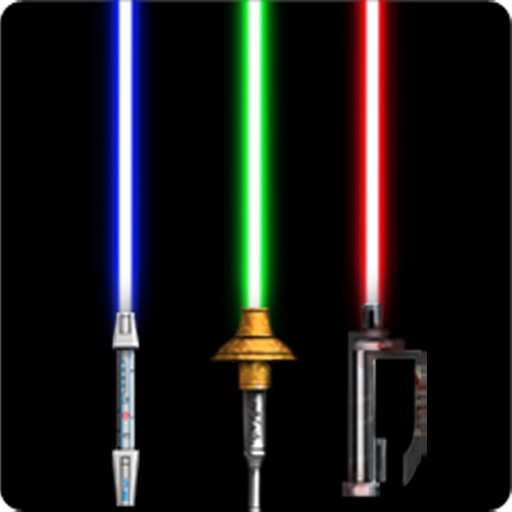 Police Scanner
It's freaking awesome. – Ryan
Download
MEanderthal
The "meanderthal" app, compliments of the Smithsonians, where you take a picture of someone and it transforms them into what they would look like as a neanderthal. – Hannah
Download
Search for more