I'm one of the founders of the Come Out & Play Festival, a three-day festival of street games. I've seen all sorts of interesting games that take the game outside to the streets. These are some of the best and most fun
MyTown
This game has quickly established itself at the head of the location-based gaming table. With over a million users and supposedly every location on Google Map checked into at least once, this real world Monopoly game has shown great potential.
Gigaputt
Forgive me for listing one of my own games, but we made this game with the express purpose of making a really casual outdoor gaming experience you could play with your friends. It's kind of like Wii Golf for walking around your neighborhood (or if you're feeling lazy, sitting on your couch). We wanted to make a game you could walk and talk during.
Seek 'n Spell
The Retronyms' game is a great example of sport mixed with puzzle. This word game has you racing around grabbing letters. It's great, sweaty, head-scratching fun.
Gunman
An interesting little first-person camera shooter.
Download
Foursquare – Find Places to Eat, Drink, and Visit
Foursquare's really more of a social networking app than a game. But it boasts some rather addictive game-like attributes, including points and the all-important ability to be Mayor of your favorite burrito joint.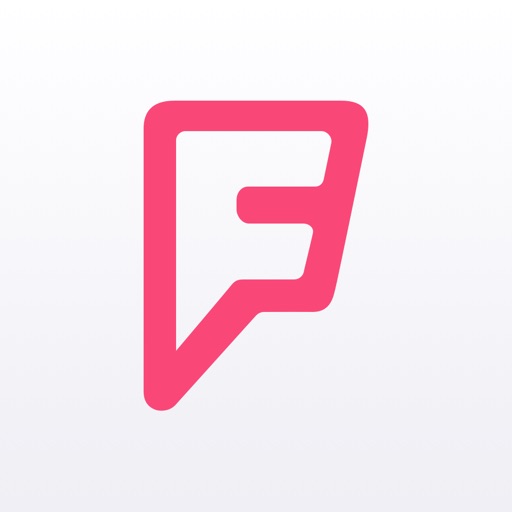 Turf Wars – Location Based Mafia
A rough and tumble MyTown.
Download
Parallel Kingdom MMO
One of the first games out there to be about space. The game layers a fantasy role-playing world on top of the real-world.
Download
Search for more