Jet Car Stunts Lite
I loooooove this app! Super 3D, super fast and challenging obstacle courses. It's like driving a car that can double as a jet. Awesome!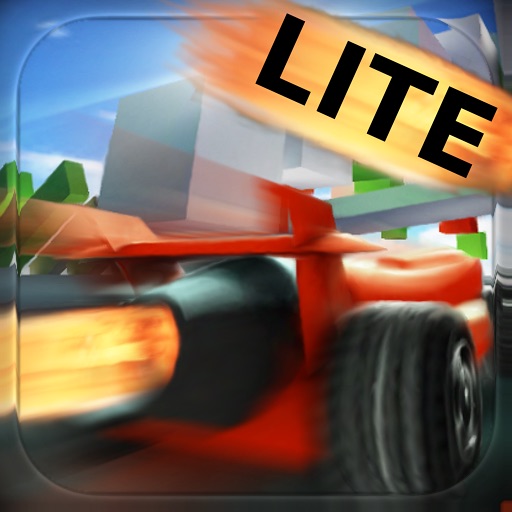 Truck Drag Race Free
Can you make it over the obstacles without flipping over? Recommend. Fun!
Download
Moto Drag Race
Drive through the desert, navigate the obstacles. Fun!
Download
Drag Racing Classic
No Frills drag racing. Just accelerate and shift. Awesome!
Download
Lane Splitter
Fast ad Furious. Pass cars to get points. Try again if you crash. Fun!
Search for more