Let's be honest: the iPad is definitely a toy. I've had a lot of fun downloading apps that aren't necessarily productivity-focused or even educational—just pure FUN.
Draw
I've already logged hours playing Tic-Tac-Toe with my boyfriend using this app. I've also tried my hand at freestyle drawing. Sadly, the iPad is awesome…but I am not the best artist. I did love the ability to send myself some of my own drawings for my own amusement. You won't see my art in a museum anytime soon, but the iPad makes that fact less painful.
Download
Pro Keys
HURRY! This app is free for a few days and it's definitely a fun download. As a former pianist, I have had fun impressing friends with my rendition of Twinkle, Twinkle, Little Star without having to move a piano into my living room. Great for kids who want to practice their piano — and for parents who don't want to listen.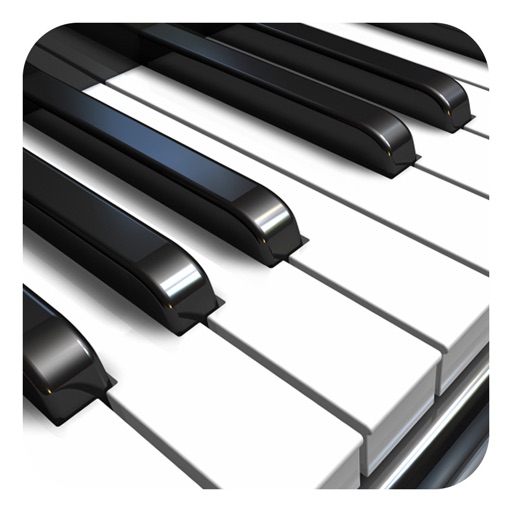 Download
Labyrinth 2 HD Lite
Labyrinth was one of the first games I ever played on my iPhone and now it's back for the iPad. With actual obstacles like rubber balls, buttons that must be "pushed" in order to move walls and cannons that shoot, this game is even MORE awesome on the iPad. I'm hooked!
Download
Search for more