Of course it's more fun to play with a friend than by yourself. Here are some of the better games available that you can play with a pal
Words With Friends Pro
This game is a huge hit for a reason. Play a slow paced game of scrabble with the cool friends who have a smart phone or ipad. A must have.
Hanging With Friends
A little more involved than words with friends, you try to outsmart your friends by picking the hardest words for them to guess and vice versa until you one of you pops each other's bubbles and you drop into a vat of lava. A fun game with nice graphics.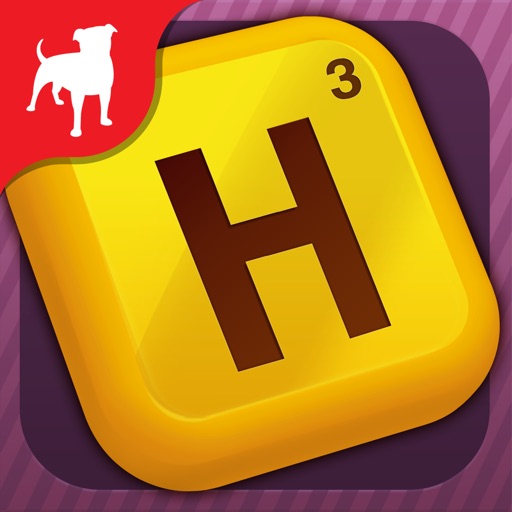 Dice With Buddies – Fun New Social Game to Play with Friends
While the graphics could use a serious make over, the game of yahtzee is intact and as fun as ever.
Search for more