When you need to jam and don't have your meatspace axe at hand, just pick and strum at your iPhone with these nifty apps.
Chord Play
It works. Have a few chords at the ready for changes, and strum the string area.
Guitar
It also works. And looks woodier.
iShred
When you need to rock harder, with effects and electric strings (virtual, of course!)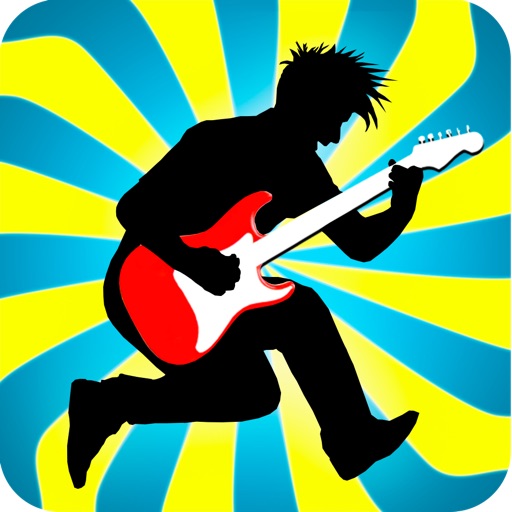 Guitarist
Because it's been around for so long: two years!
Easy Guitar
For those nylon string sounds: classical.
Guitar Mania
Because it's insane! And impossible!
Instant Guitar
If you forget how to play… (just add water!)
MyGuitar
Use it when your 4-year-old's plastic keytar breaks. (Super easy to use.)
Air Guitar
I have no talent and would like to prove it to you. (All you need is 4 chords, right?) Cough, sputter. But, you know what? It sounds kinda good.
Search for more