Picture book apps for primary school students
Barnaby Bennett
A great story about a boy who only wants to wear red. Students can record their own narration and play it back. In the iPad version, you can listen to the story in Japanese, Spanish and/or Maori.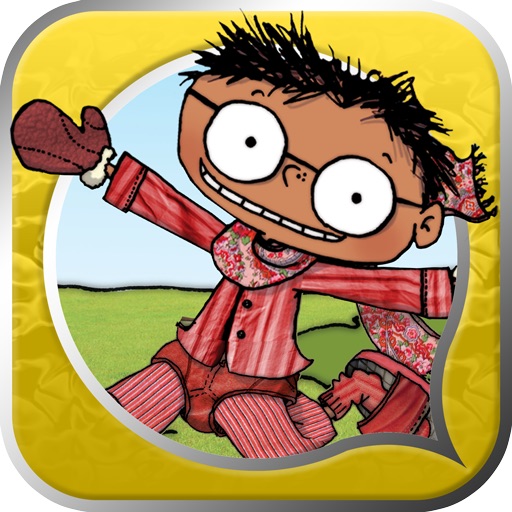 Download
Dr. Seuss's ABC
Another Dr Seuss classic, teaches young readers the ABC's through hilarious words and pictures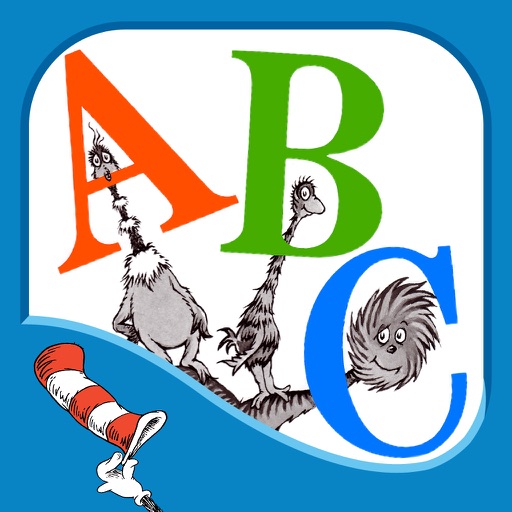 Download
The Lorax – Dr. Seuss
Dr Seuss's excellent book is available as a picture book for the iPad/iPod Touch, The Lorax takes you through this cautionary tale of greed and environmental destruction.
The Wonky Donkey
A great book from a NZ author that adults will enjoy as much as children. You can record your own audio narration and play it back later.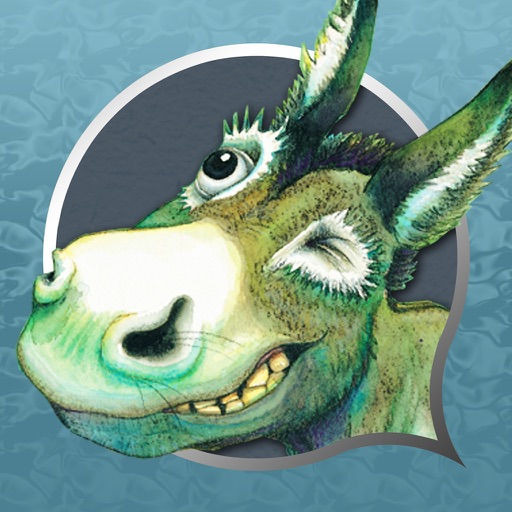 Toy Story Read-Along
TO INFINITY AND BEYOND!
A fully interactive reading experience packed with games, movie clips, coloring pages, sing-along tunes, and surprises on every page.
Download
Toy Story 2 Read-Along
When Andy goes to Cowboy Camp, Woody gets toy-napped! Buzz Lightyear and the other toys set out to rescue their friend before he is shipped off to a museum in Japan.
Download
Toy Story 3 Read–Along
The gang is back! But things have changed…Andy is 17 and on his way to college.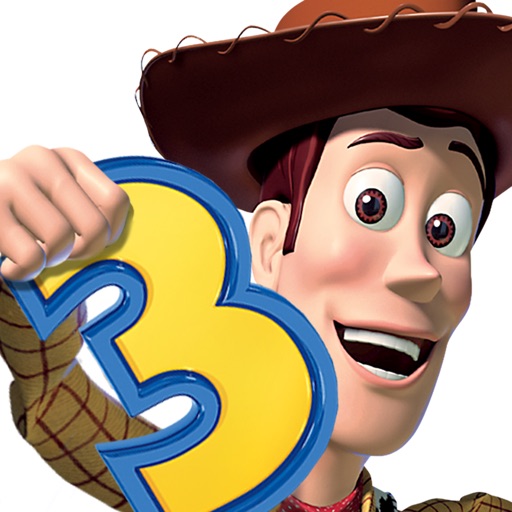 Search for more