Thought I'd throw together a list of physics games I like.
Tropical Totems
Love this well done physics puzzle game. I'd say it's my favorite. The tropical feel is awesome.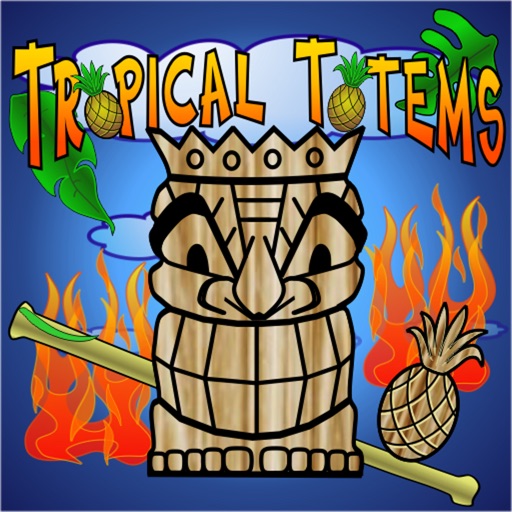 Tumble Blocks HD
This is another good physics game I've added to my collection.
Red Block Remover 2 HD
From the same dev as tumble blocks and an overall good game experience.
Search for more