These app are my recommendations for Photography. I hope you find it useful
iMovie
Great tool….The best for me when editing a video with the quality as if of working it on a MacBook
Toy SLR
Excellent app for creating blur effects on a picture.
Color Splash
Another app that create a professional effect on you pictures taken with you iPod Touch.
Cartoonatic – Toon Camera, Sketch & Art FX for videos and photos
Create cartoon sketched from pictures taken directly from this app. Cool effects!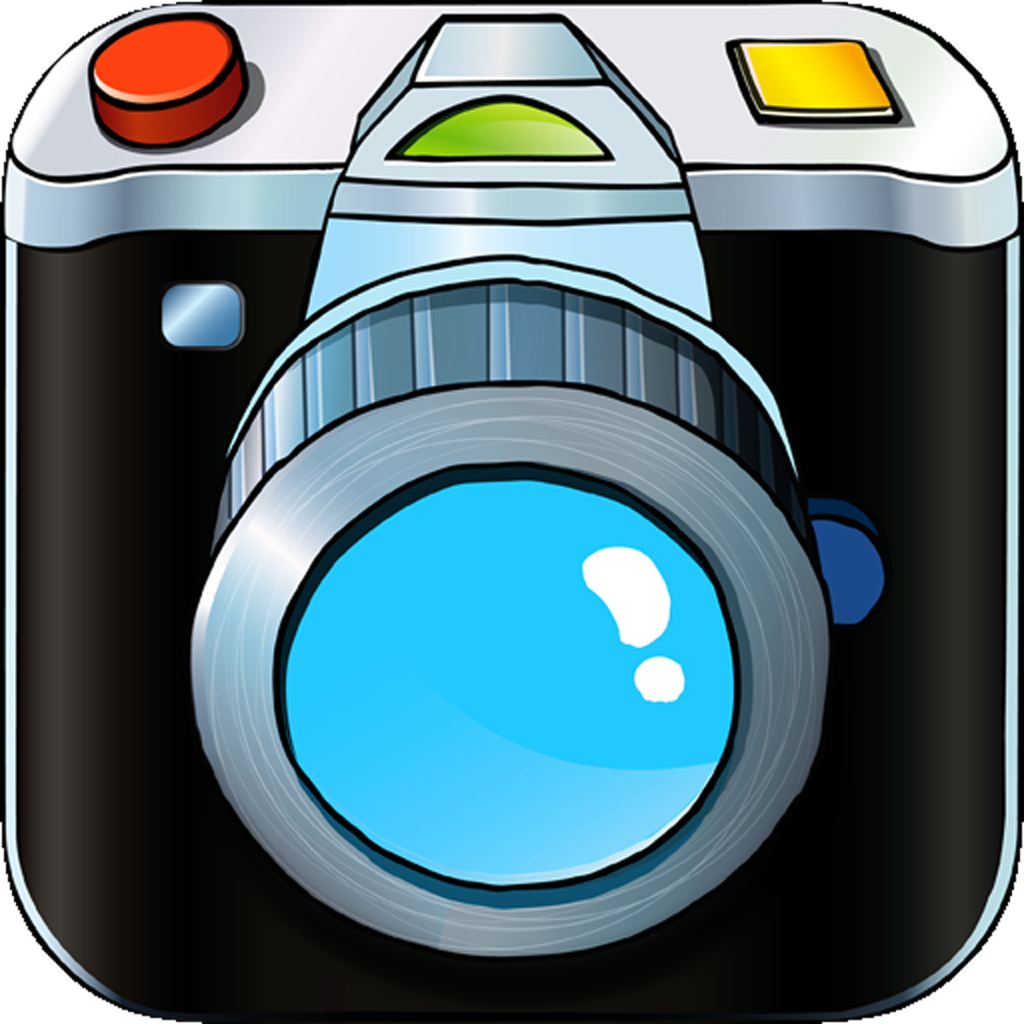 8mm for iPad
Great vintage effects for your videos to produce a manificent old movie
Noir Photo
When creating Noir Movie, you may want to use this cool app. Film Noir productions are not difficult anymore.
iTimeLapse Pro – Time Lapse videos
Stop motion hasn`t been easier with this app. You just need to get some tripod so your device do not move at all…Excellent quality!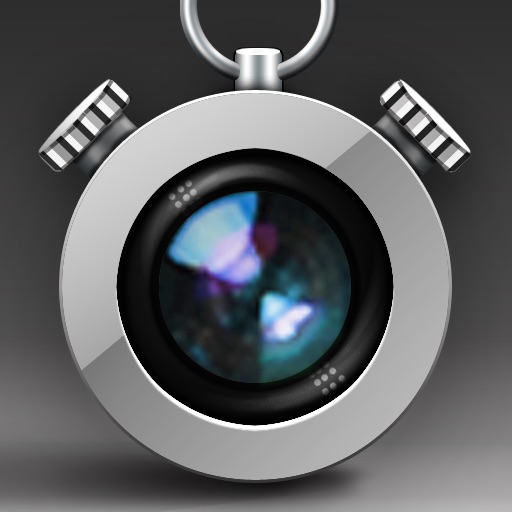 Search for more