For photography fans, here you have a list of interesting apps which are available in several languages -probably your native tongue!
Pop Artist!
With this fun app you can automatically convert your photos into Andy Warhol style, modern pop artwork! You can find it available in English, Italian, Dutch, Japanese, Spanish, German and French.
Download
Easy Release – Model Release App
This app intended for professional and advanced amateur photographers is available into over 10 languages! And it allows you to create legal documents called: Model or Property Releases.
Download
TiltShift Video – Miniature effect for movies and photos
A video processing app that allows you to generate Tilt-Shift Videos. You can find this app available in English, Italian, Japanese, German and French.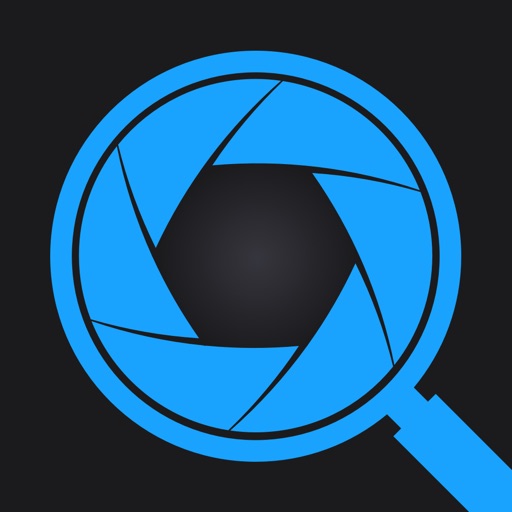 Download
Search for more