Although the iPhone camera is a low-rez picture-taker, these apps make iPhone shooting fun.
CameraBag
CameraBag applies 11 different effects, inlcuding a number of "toy camera" looks. It can make any boring photo look interesting.
Download
Adobe Photoshop Express
It's free, and gives you all the tools – like cropping – that should be part of the built-in iPhone tools.
Download
TiltShift Generator – Fake Miniature
Make any scene – especially ones from higher floors of buildings – look like a miniature diorama. Very cool effect.
PanoLab
Stitch multiple photos together to make panoramas. A little clunky, but still fun.
Photo Radar
This map is more about helping you take good pictures -later- than it is about taking pictures with your phone. The app geotags a phone snapshot, helping you find your way back later when you have your higher rez camera.
Download
GorillaCam
This is simply a great replacement for the iPhone's native camera app, and it's free. Touch-anywhere shutter, zoom, time lapse capture, bubble level and more!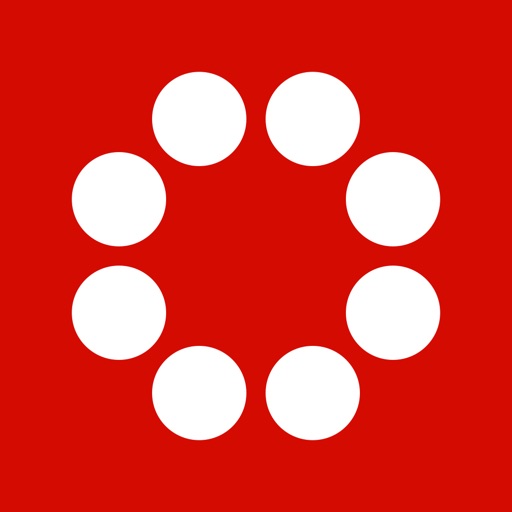 Search for more