Phone lookup sites for checking calls, finding lost friends and more. Either type in the number and see to whom it belongs. Or search by name, or feel free to use some tips on reverse email and other look-ups. The sites on my list have been checked by me and work. Let me know if they did not work for you. Also, suggest other resources to me through link suggestion box.
Reverse Phone Lookup
Cool app for checking land line numbers for free.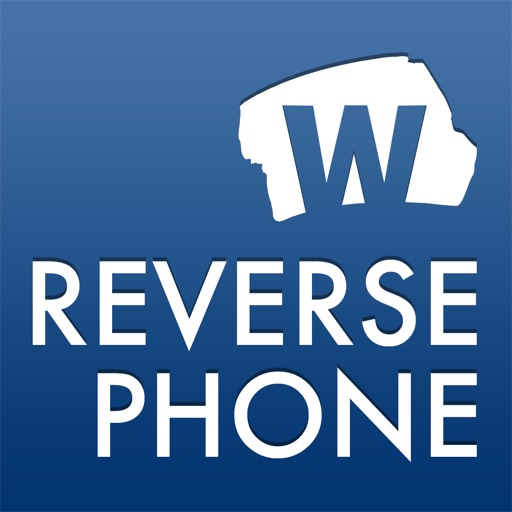 Download
White Pages Australia
Free White Pages app. Works for landline numbers only.
Yellow Pages
This Yellow Pages app is a great resource for searching business and personal numbers as well as for name searches.
Search for more