Check out my first "what's on my iPhone" list also, and this is my second in the short little series, giving you a peek into what's on my phone. These are my Page 2 apps. They're mostly social, task management, and new ones I want to get to know a little better.
Facebook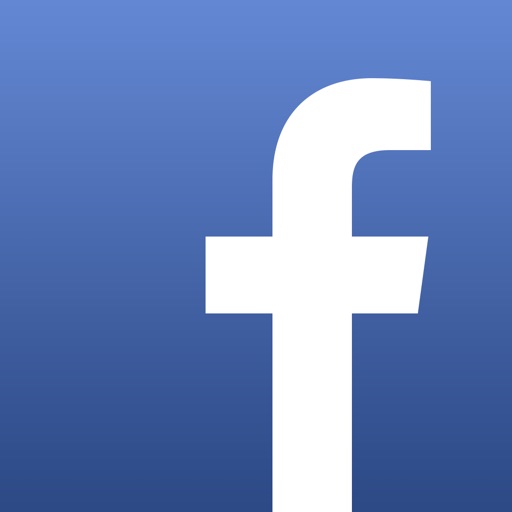 Flickr
I've always used Flickit Pro for quick and easy Flickr uploads, but thought I'd check out Flickr too. It's great for browsing, but I think I still prefer the Flickit for uploading and sorting through albums.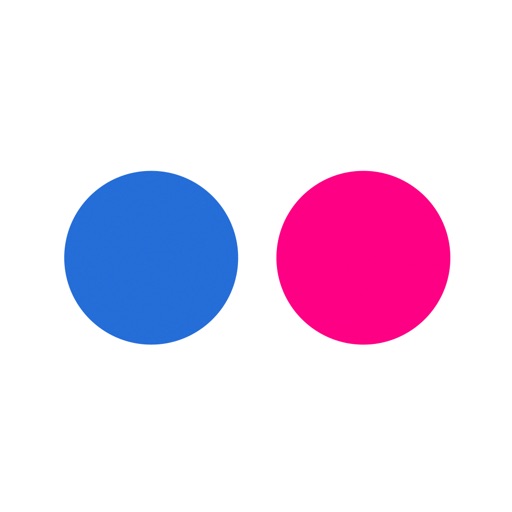 Flickit Pro — Flickr client for iPhone & iPod Touch
Comes in handy, especially when I travel. I can upload my vacation photos immediately to Flickr to share as I explore.
Whrrl
I bounce back and forth between Whrrl and Foursquare for location check-in apps. I tend to use Whrrl more when it's food-related (as this one is tied to my food twitter account: @nomadicfoodie), and Foursquare more often if it's an event of sorts.
Foursquare – Find Places to Eat, Drink, and Visit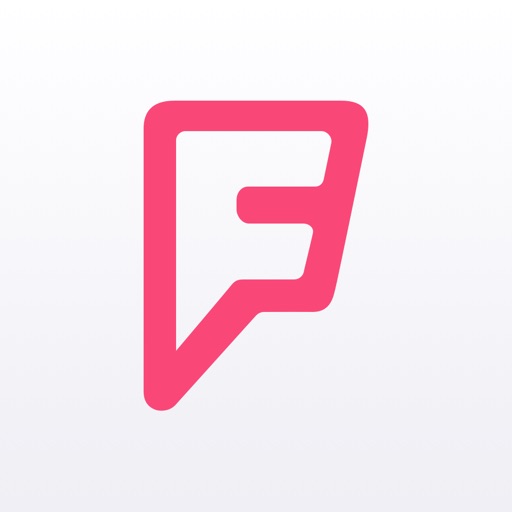 Netflix
Download
Appolicious
Evernote – capture notes and sync across all devices. Stay organized.
I haven't committed to this one as my favorite note-taking app, but I'm playing with it.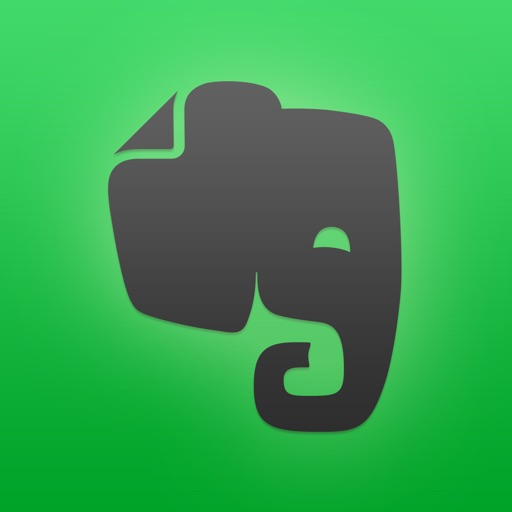 Wunderlist: To-Do List & Tasks
Favorite task management app – and it's FREE.
IdeaPad
Another one of those apps I'm trying to decide if it's worth keeping.
Search for more