These are a few of my favorite things.
Jordans Catalog: Shoe Guide for Sneaker Heads
If you love your Jordans, this app is a must-have. Every style and design from when they originally came out until now.
IQ Test Free – Smart Memory Brain Trainer. Quiz Your Friends in Mind Game
I love to be challenged. This is a serious IQ test and it takes about thirty-five minutes. Don't start it unless you have the time to complete it. Wow!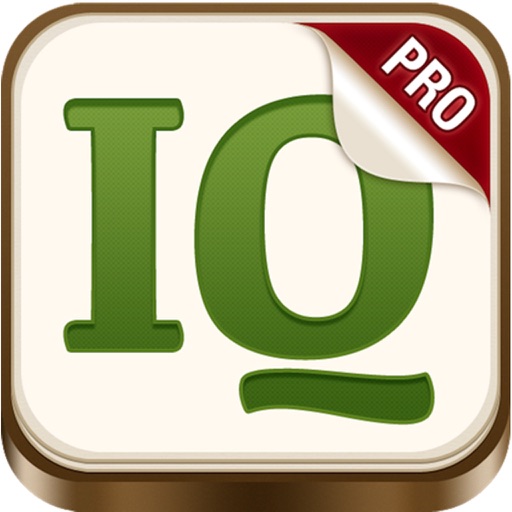 Tattoo You – Ink and Pain Free!
This app is great if you are thinking about getting a tattoo, want to convey an idea to an artist and share the idea with your friends before it becomes ink. Neat and useful!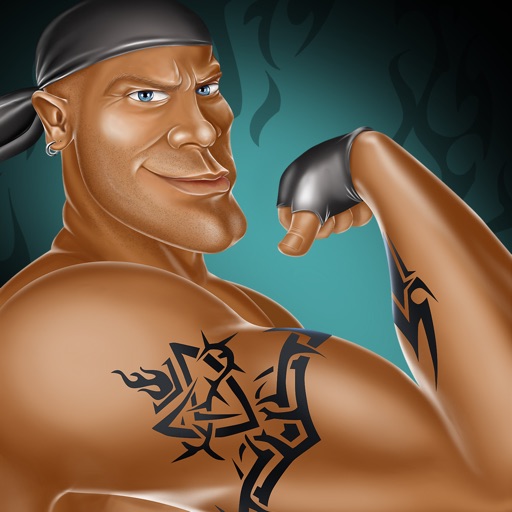 Riddles FREE
These riddles are user submitted. Some of them are fun mind teasers. Recommend!
Download
Search for more