I'm in Portland Oregon right now and I just ate at Dick's Kitchen, one of the best diners I've ever been to. They do a great job of catering to all sorts of diets but their main focus is the Paleo diet. If you've never heard of it or if you want to get started here's a few apps to head you down the right path.
Paleo Diet recipes: cookbook for a Modern Paleolithic Diet
As someone just diagnosed as Celiac the paleo diet makes life a lot easier. A bunch of the foods excluded from the paleo diet are excluded from my current food list too so having these recipes at hand is very helpful. Even if you don't want to eat a paleo diet there's some great information here and certainly eating a lot more vegetables won't hurt anyone. Give this app a go if you want to try a little shift to your diet.
Download
Paleo Magazine
As you would guess while the app is free the subscription is not. That said this app will help you change your food choices and explain the benefits of the paleo diet. It will also keep you up to date on the latest research. Even if you don't embrace the diet completely it would hurt no one to cut out processed foods, sugars, soy, dairy and grains here and there.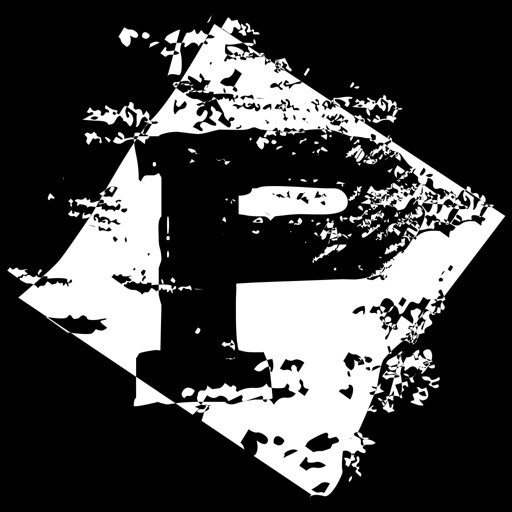 PaleoGoGo – Eat Paleo While Traveling or Eating Out with Family and Friends
Wonder what you can eat when you're eating at a chain restaurant and still following the paleo diet? This app is for you.
Search for more