We love apps. We have hundreds and hundreds of them – for iOS and Android. Why not share our experiences with others?
SwiftList
It's the best list app out – easy, focuses on brainstorming, doesn't get in the way like other GTD apps. Excellent UI.
Animoog
Seriously the best sounding synth app for iOS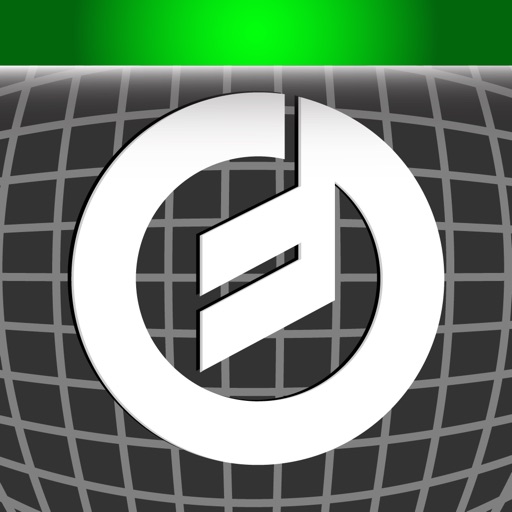 Fing – Network Scanner
Completely useful utility to know your network devices IP addresses
Sunrizer synth
Another great synth, full featured, great sound.
DM1 – The Drum Machine
The best drum machine sounding app, clean UI.
Search for more